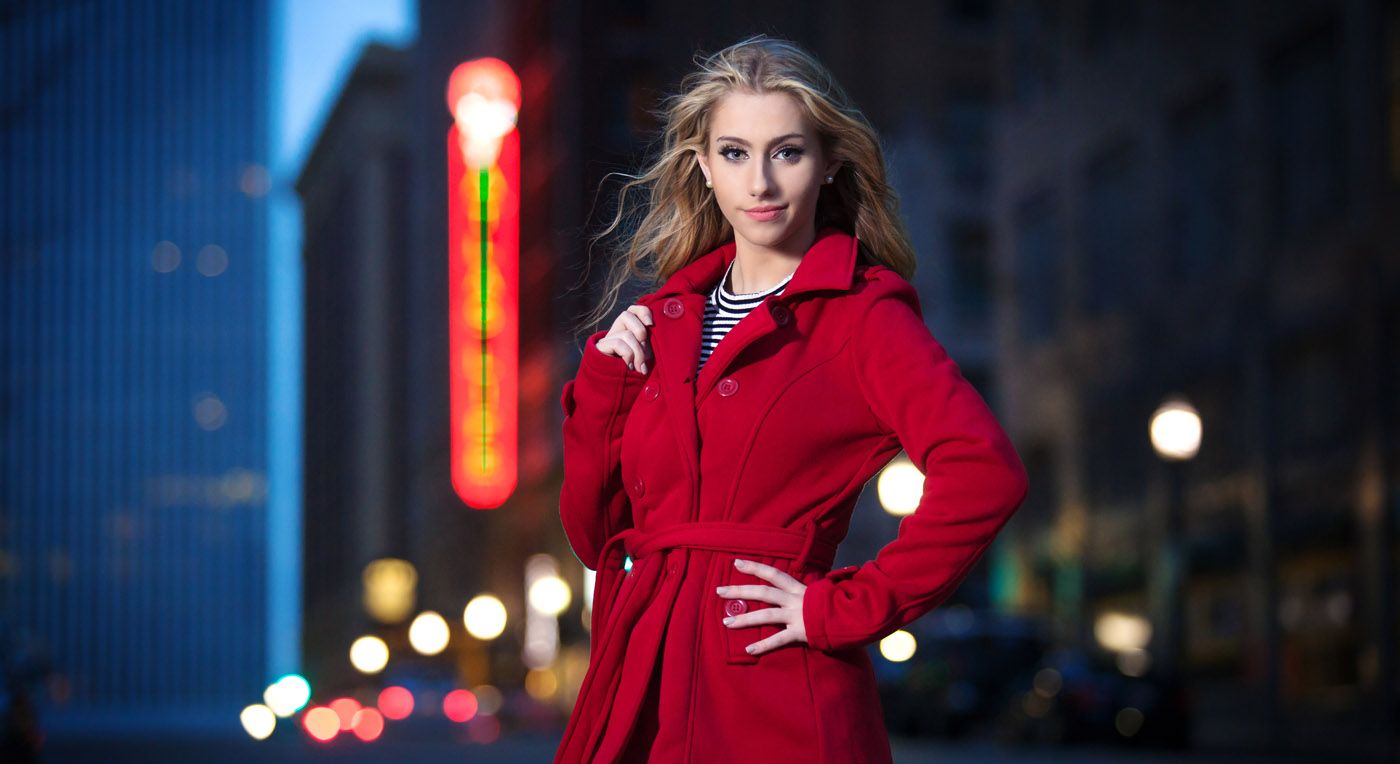 Tulsa Oklahoma High School Seniors: 10 Tips for Amazing Senior Pictures
As the senior portrait experience continues to evolve and choices of photographers, products and services becomes more diverse, we at Shipman Photography wanted to share some tips for amazing senior pictures and how to make sure your high school senior photos are unique, yet timeless.
While we would love to work with every one of you, this is simply a list of top 10 things that you the client can know that will help you have better senior pictures no matter what photographer you work with (us though, really it should be us).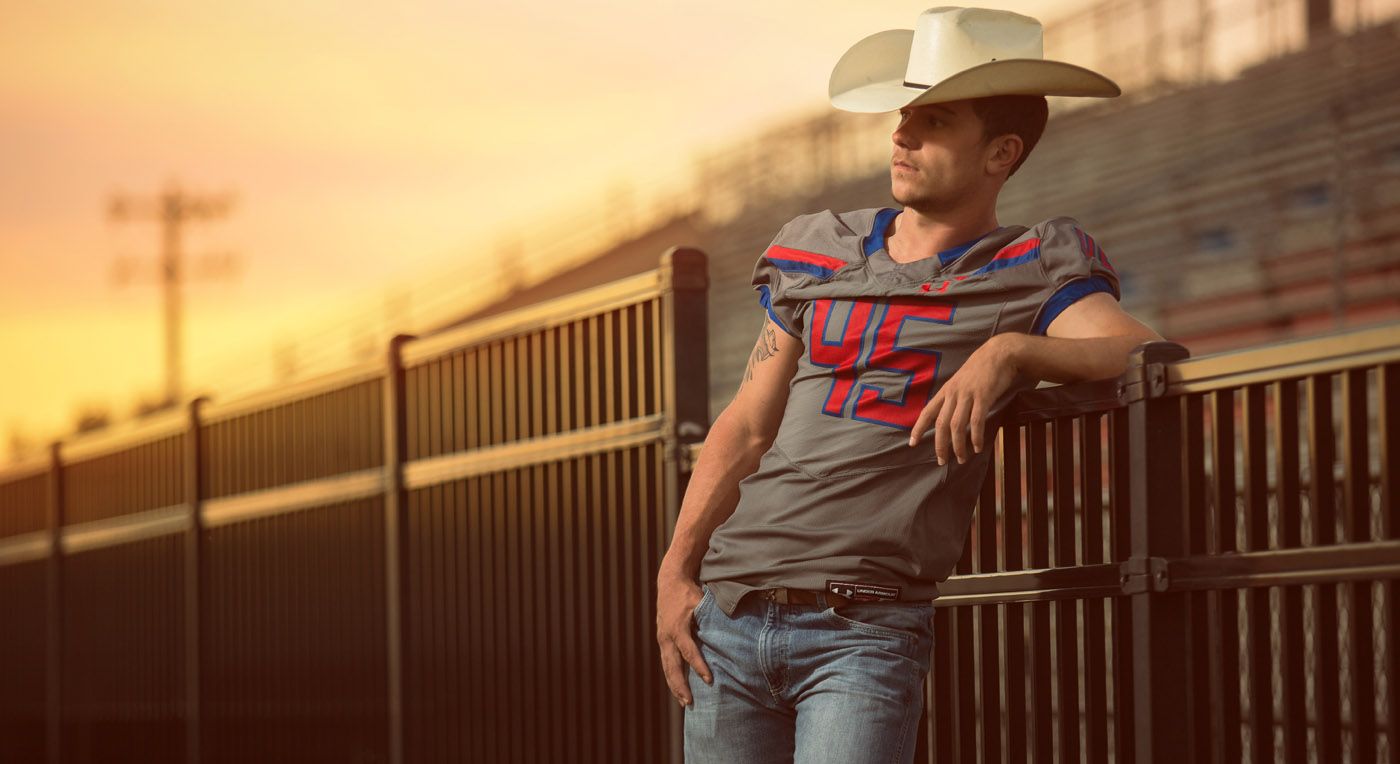 If you want amazing senior pictures, first be sure to check out your photographer's portfolio.     Not just the top 5 pieces, but enough to have a representative sample of their work.   Ask to see the proof galleries of a few of their clients.   This will help you evaluate the overall quality of their work rather than simply the best of it.  If you want amazing senior pictures, it's important to know your photographer can deliver!
If you know anyone who has used the photographer you are considering, ask them about their experience.   Were they satisfied with the quality of the images, their overall customer service experience, and do they consider the final product to have been a good value for what they spent.   Check out their reviews and the comments their clients make about them.  A client's experience can be every bit as important as "amazing senior pictures."
Speaking of which….   When budgeting for a senior session, price is only one thing to consider.   Cheap senior pictures can sometimes be very costly in terms of low quality, poor customer service, etc.   Affordable senior portraits that are excellent values (quality vs expense) should be your goal.   Most professional photographer are not cheap, but many have excellent value and excellent payment plans.   Make sure that if you are on a budget, they will work with you.
Work with your photographer ahead of time to get a plan for your session work.   While it's sometimes tempting to look at a photographer's portfolio and tell them you trust them to suggest locations, what to wear etc. your photos should tell your story, not a generic one. Discuss sports, hobbies, interests, personal style and help your photographer build a custom plan that you will love not just today but decades into the future.  Truly amazing senior pictures will always be amazing, now and in the future.
Remember – senior portraits are for your future self as much as they are for today. As you pick your wardrobe, shooting themes and locations, remember you will be seeing these images for the rest of your life. They'll be up at mom and dad's house for the next 50 years and you will see them thousands of times. Your kids will see them.   They will follow you around for a long time, so try to avoid getting too deep into transient pop culture trends in photography style, wardrobe etc. These are family heirlooms, but they also must be true to who you are right now. Look for that balance.
Guys, remember that your mom is probably the one to whom these portraits matter most.   Even if getting pictures done isn't your favorite thing, suck it up and do it for Mom!   These images will matter more to your future self than they do today, but they will matter to your mom (and dad) right now, so give her the respect and love she deserves and be a willing participant! I have personally been known to tell terrible dad jokes to my male clients to get the right reactions for moms because moms love smiles.     We'll do some cool blue steel stuff too, I promise.
Ladies, if you are planning several outfit changes – take that into consideration when booking your sessions.   Typically, portrait photographers like to shoot in golden hour light (the hour just before sunset).   If you have one evening booked, and want to wear 5 changes of clothes, you will spend more time changing than shooting.     If you have a complicated and specific shoot list to achieve, consider structuring your session(s) to include studio time and or additional dates rather than trying to cram everything into one day.
Safety first. Lots of times, we've had seniors come up with ideas to hang from this, climb up on that, shoot on busy railroad tracks etc.   If it's dangerous, we will not do it. Period. If someone has a great idea for a shot but it's dangerous to shoot it, we can believably accomplish it in studio via composite photography.   Also, be wary of your surroundings. A lot of downtown sessions, particularly evening sessions on weekends can put you into some isolated but scary situations, so make sure your photographer has a plan for your safety.
Be sure you are comfortable with the sales process. You are the client and this is your photo order.   Be respectful of the photographer as an artist and a small business owner, but at the same time don't be afraid to say no to pushy sales tactics, poor customer service or having your business taken for granted.    Insist on editing revisions if there is something you want done. Don't be afraid to ask questions or make requests during this process.   You should always walk away from a sales meeting / gallery review having had your expectations exceeded.
If you have a good experience with your photographer, and if you are pleased with his or her work, products and service…. Tell people. In this business, referrals and recommendations are worth their weight in gold. Your photographer is a professional artist who has put a piece of themselves and their soul into your amazing senior pictures.   Tell someone about your experience, good or even not so good! Feedback can always help any small business owner get better, and recommendations can help them continue to grow their business.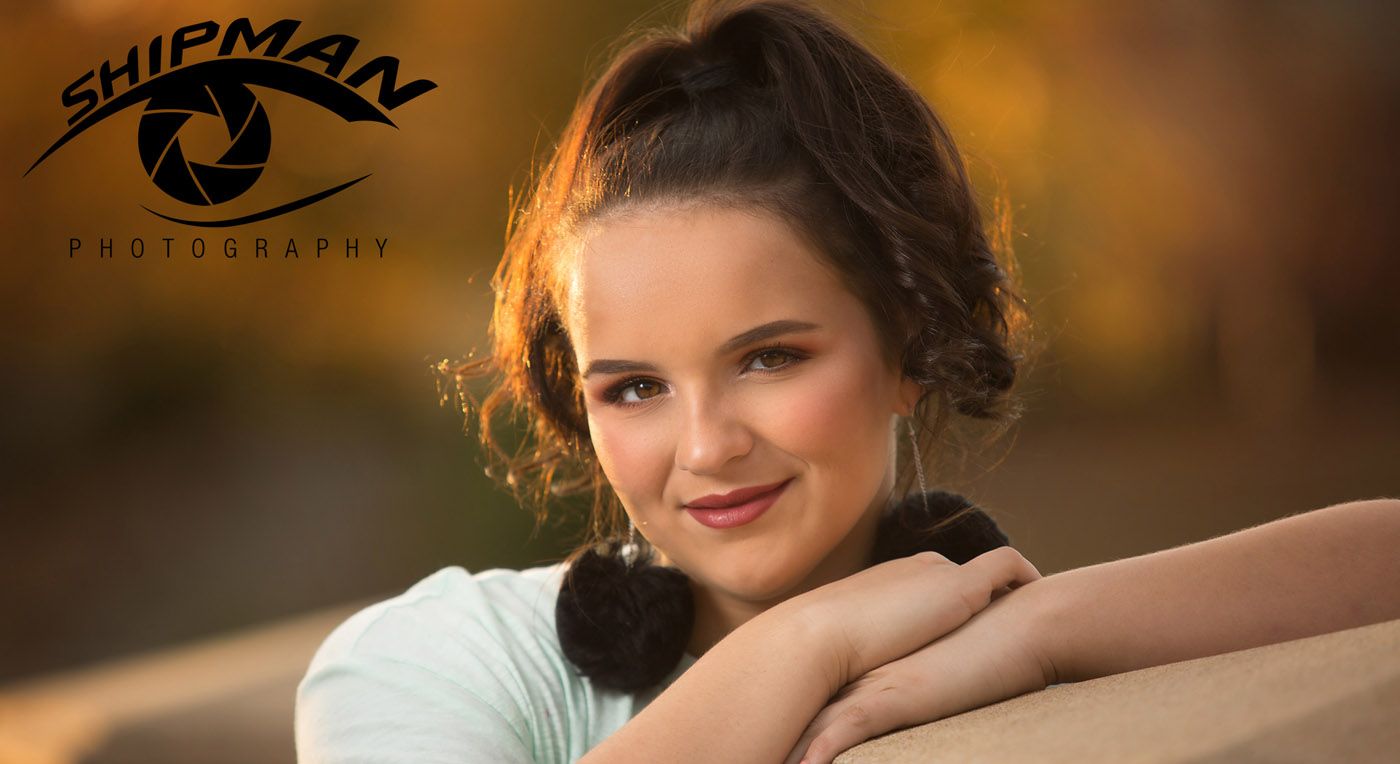 We at Shipman Photography hope to hope to earn your senior portrait business.  We serve clients in the Tulsa Oklahoma market including area students at Bixby, Jenks, Owasso, Broken Arrow, Union, Booker T, Collinsville, Glenpool, Sapulpa, Sand Springs, Cascia Hall and Metro Christian high schools.
For more information on our senior portraits, check out our blog page HERE, and our senior portrait home page HERE.