Welcome To Shipman Photography
The Tulsa photography specialists here at Shipman Photography hope to earn your business.   We specialize generally in custom digital and print art for portrait (seniors, families and professional entities) and commercial (headshots, advertising, visual content) clients.  You may also be visiting as a sports photography client from a Tulsa area high school or youth league.   Please take a moment to check out some of our other services and specialities below.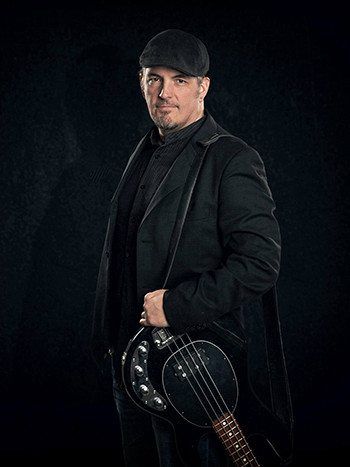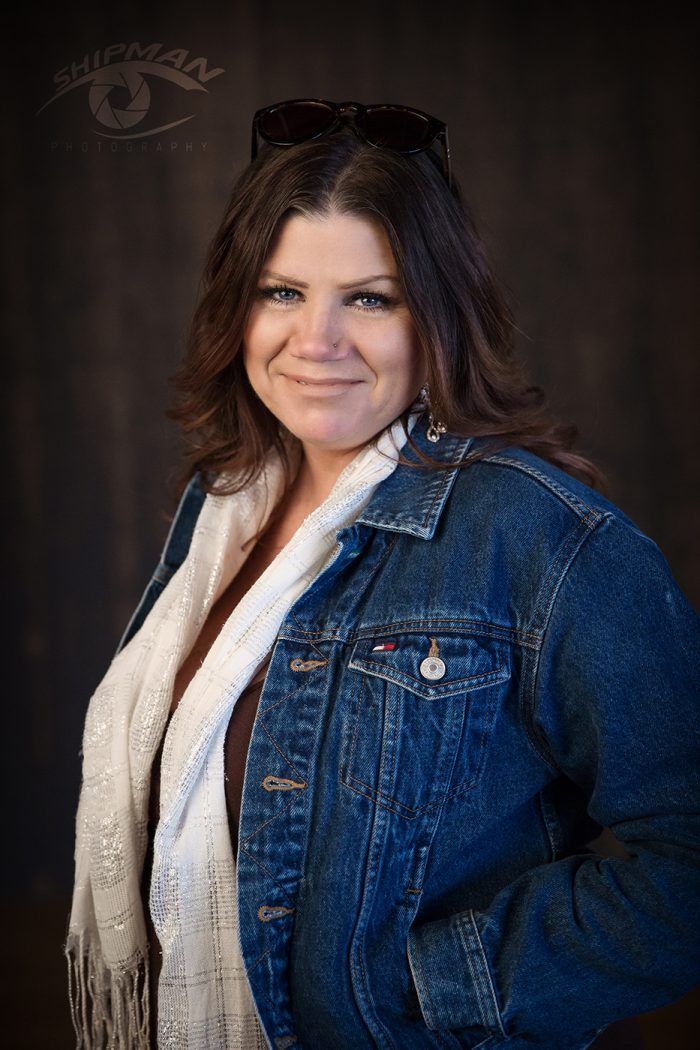 About Shipman Photography
Specializing in commercial photography and senior portraits, Tulsa photography specialists at Shipman Photography delivers clients from Oklahoma and beyond a unique blend of themed lifestyle portraits and cinematic studio composites that can uniquely brand your organization or personalize your senior's photo session in.
Our commercial clients include advertising agencies and marketing firms all across Oklahoma and the region, as well as direct to client services for large and small business in big cities like Tulsa, Oklahoma City, Dallas and Kansas City – and in small local communities like Bixby, Jenks, Broken Arrow, Owasso, Sapulpa and Sand Springs.
Our professional client services are many and varied – ranging from lifestyle portraits, studio and on-location headshots, product photography, physical plant photos to modular, updatable team photo files that can be seasonally repurposed and updated as team members come and go from your organization.
Our signature specialty is in creating customized, themed, cinematic high end composite scenes, resulting in magazine ad quality visual content for your organization or custom digital art for your portrait project.   Gregg is equal parts photographer and digital artist.
Our senior portrait clients benefit from our commercial style too, with photos and themed composites that truly capture their personalities, passions, activities and interests from sports to video games and everything in between.   The pictures and art we create for them are photographic family heirlooms that they'll be proud to see on their family's walls for the rest of their lives. While it's not unusual for senior clients to travel from out of state for our unique style, we typically service students from the Tulsa area including Bixby, Jenks, Owasso, Broken Arrow, Sand Springs and Owasso.
Our photographers are experienced professional digital artists who have been in the photography business since 2003.   Gregg and Jennifer Shipman are a husband and wife team who live in Bixby, Oklahoma and have three beautiful daughters who work for the family business.   Photography is our passion and our shooting and production styles can create pictures, from the simple to the surreal.
Whether your project requires a simple natural light headshot on location, or a full production team for a multi day commercial project, and from photo albums and canvases to massive wall murals and stadium graphics, we are the studio to call for all your photographic and visual content needs.  We would be honored to be your photographer.
Shipman Studio
5045 S 79th E Ave
Tulsa, OK 74145
(918) 947-9601