Senior Portraits as Digital Art
A lot of things have changed about the experience of high school senior portraits and the resulting senior pictures themselves for Tulsa area seniors over the last several decades. In the past, there were no options. There was one photographer who typically would handle a local school's senior portrait needs and he would shoot (in the film) at a park location like Woodward Park in Tulsa. Today, the options are much more eclectic and individualized than ever before. Not only do students have a wide range of photographers for their senior photo experience, they have a wide range of styles, budgets, levels of experience and ranges of quality and detail. For the discerning student and their family, the senior portrait can now be a truly custom piece of digital or printed artwork that more than snaps a shot…. tells a story of who that student was when they were a senior in high school.
That's not to say every senior portrait has to be a photoshop masterpiece but doesn't it seem self-evident that a photographer with that level of ability has a lot of tools to make your senior portraits – from the simple to the sublime, the best they can be?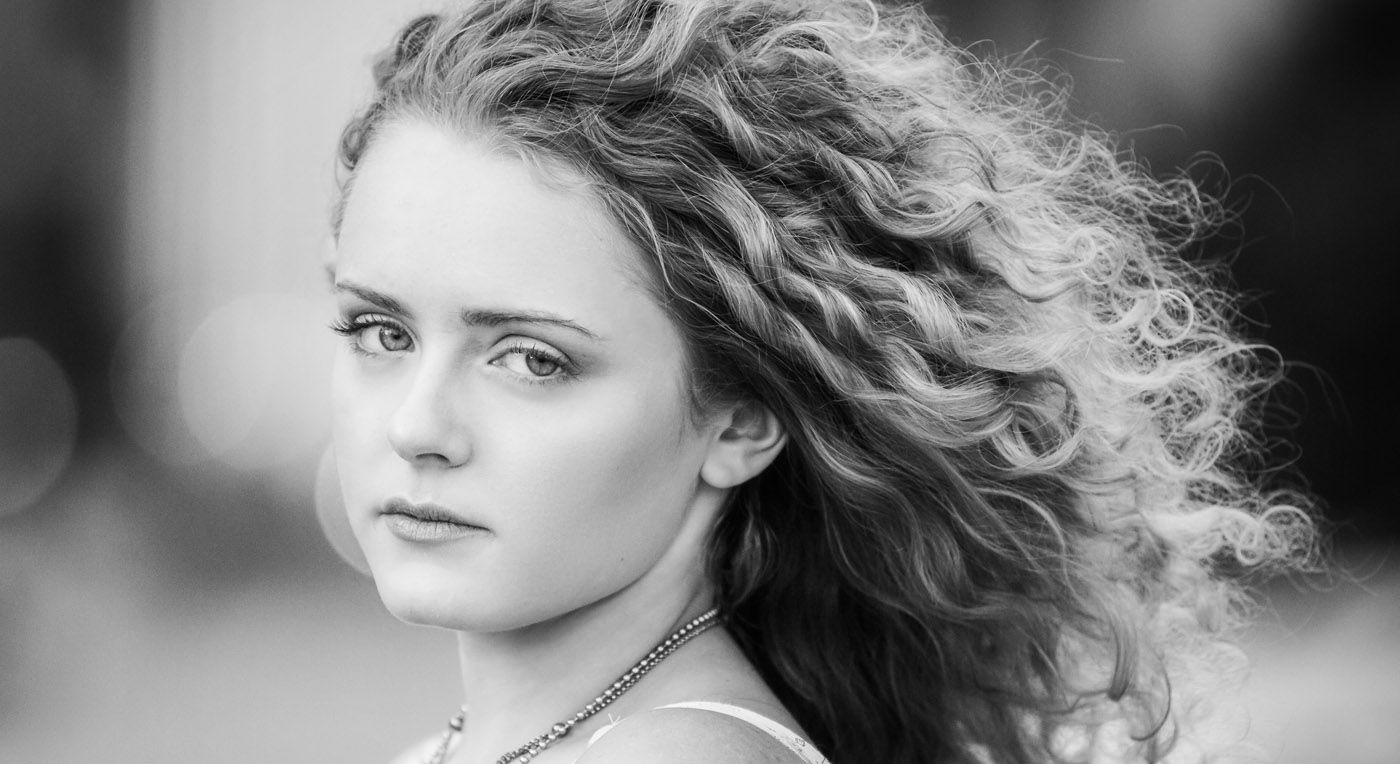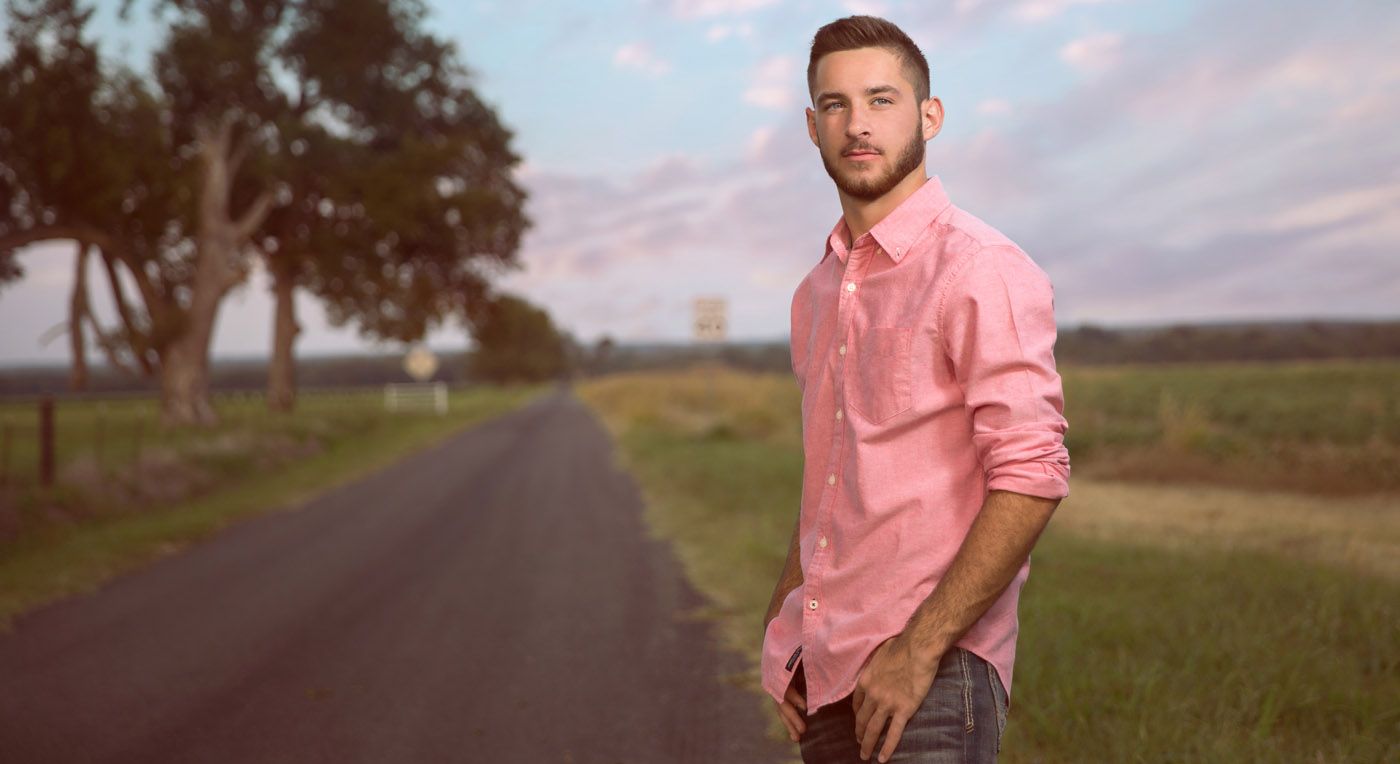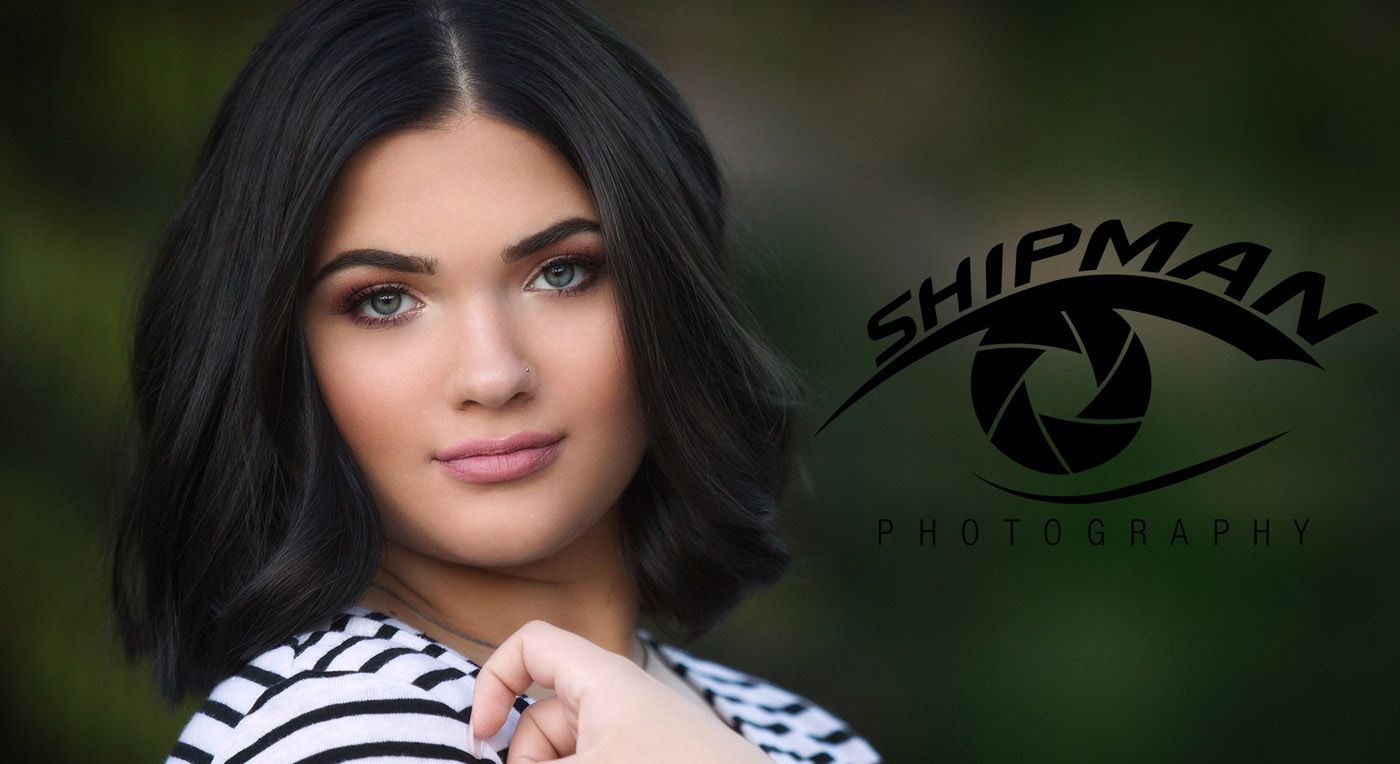 Amazing Natural Light Senior Portraits
It all starts here – being able to deliver portfolio quality photos and family heirloom quality wall portraits without additional lighting, backgrounds or editing. Getting a beautifully lit image right in camera using only the available light and composition of a captivating scene is the building block for any more ambitious custom art, and this is an area Shipman Photography specializes in. Our shallow depth of field natural light portraiture captures our seniors in beautiful indirect natural light in razor-sharp detail, setting them apart from the creamy color graded background in a magazine cover quality moment.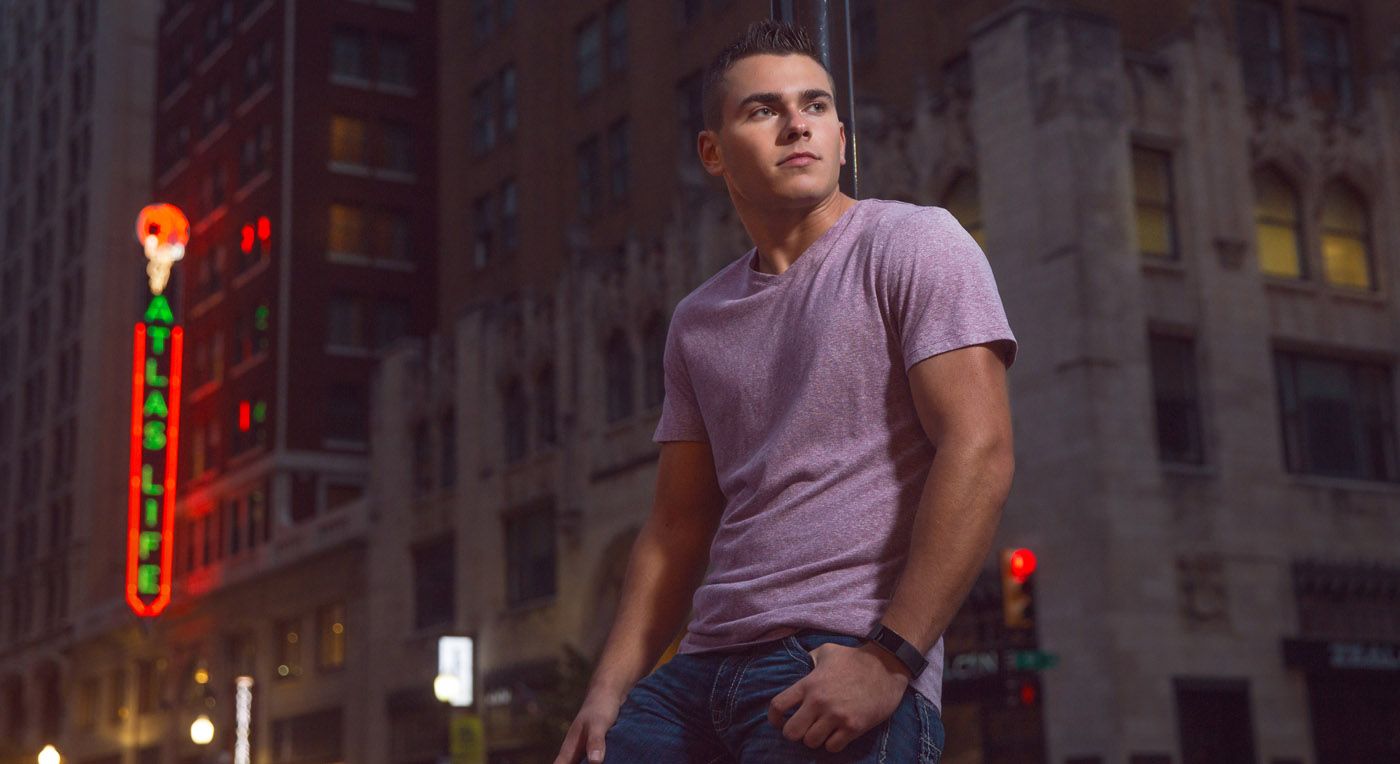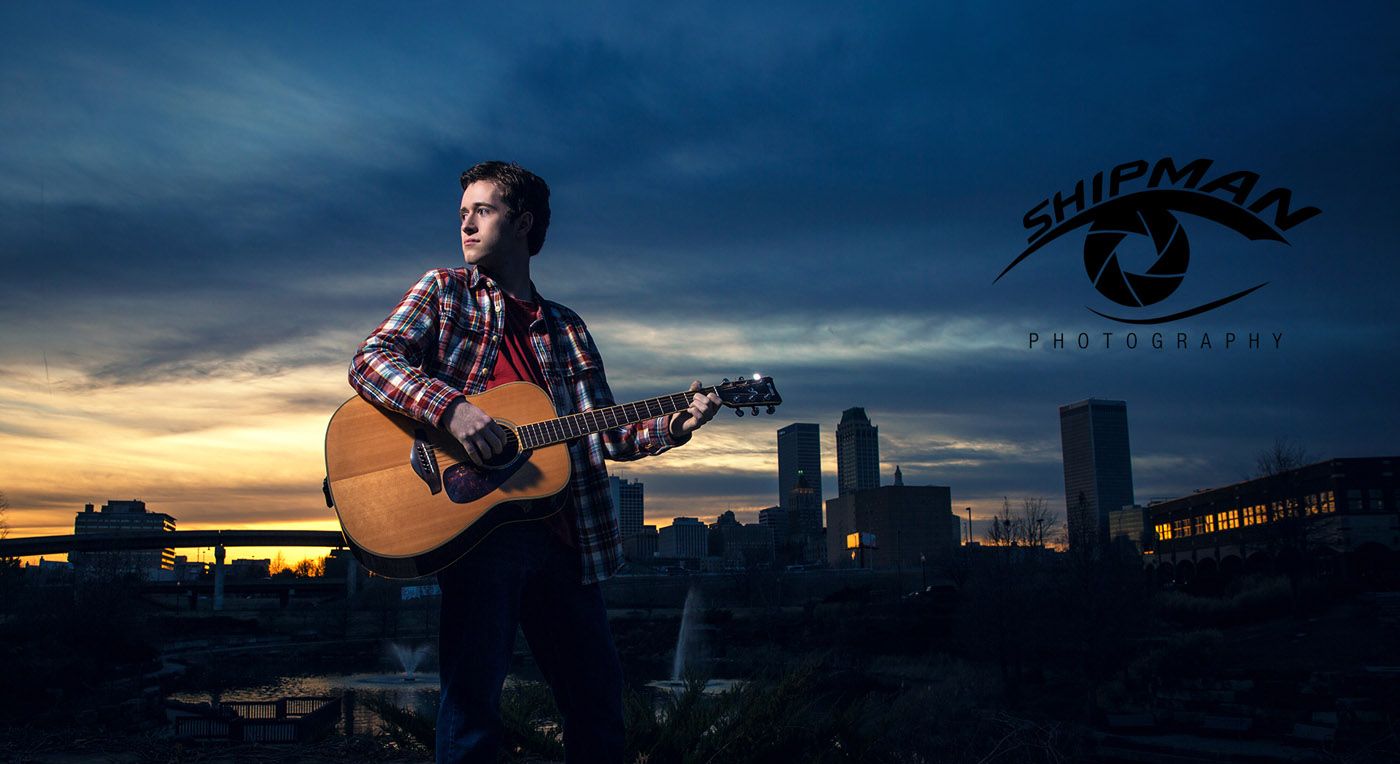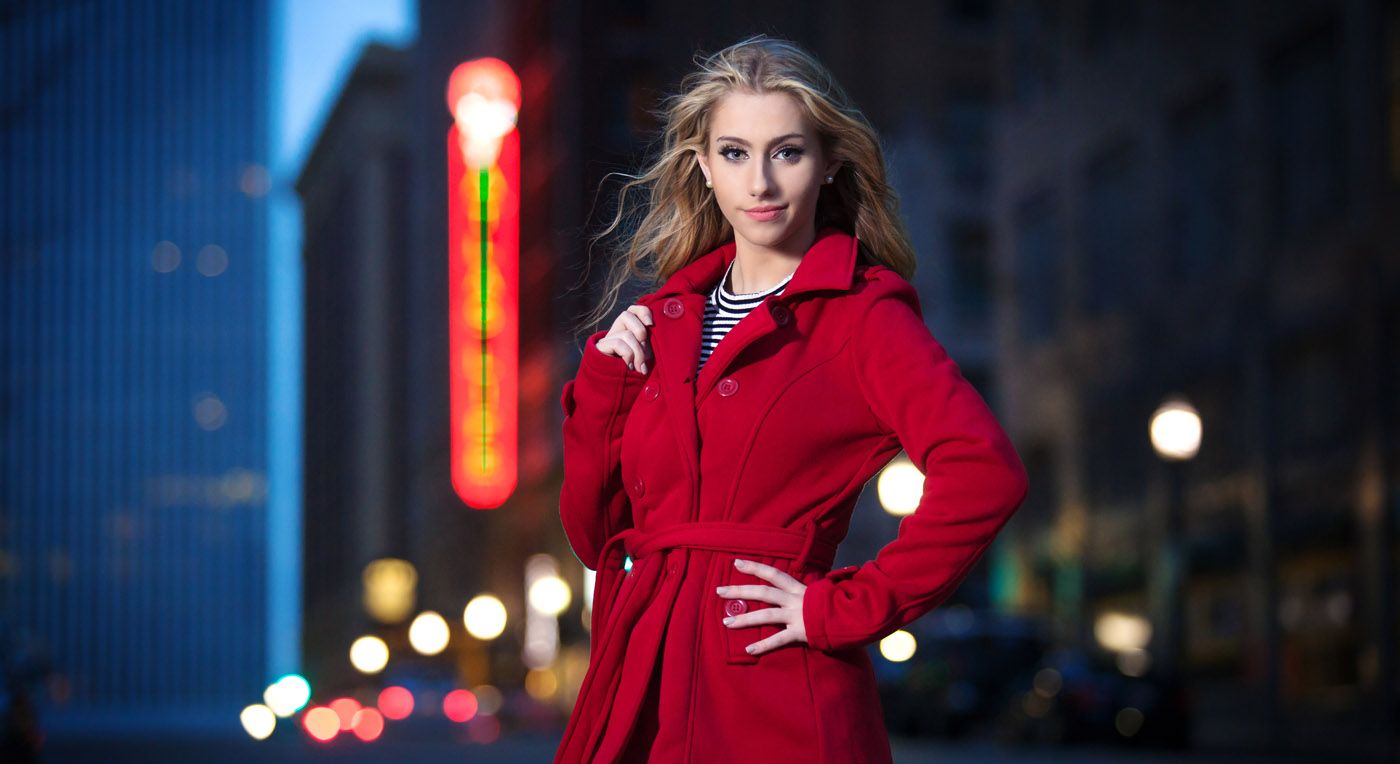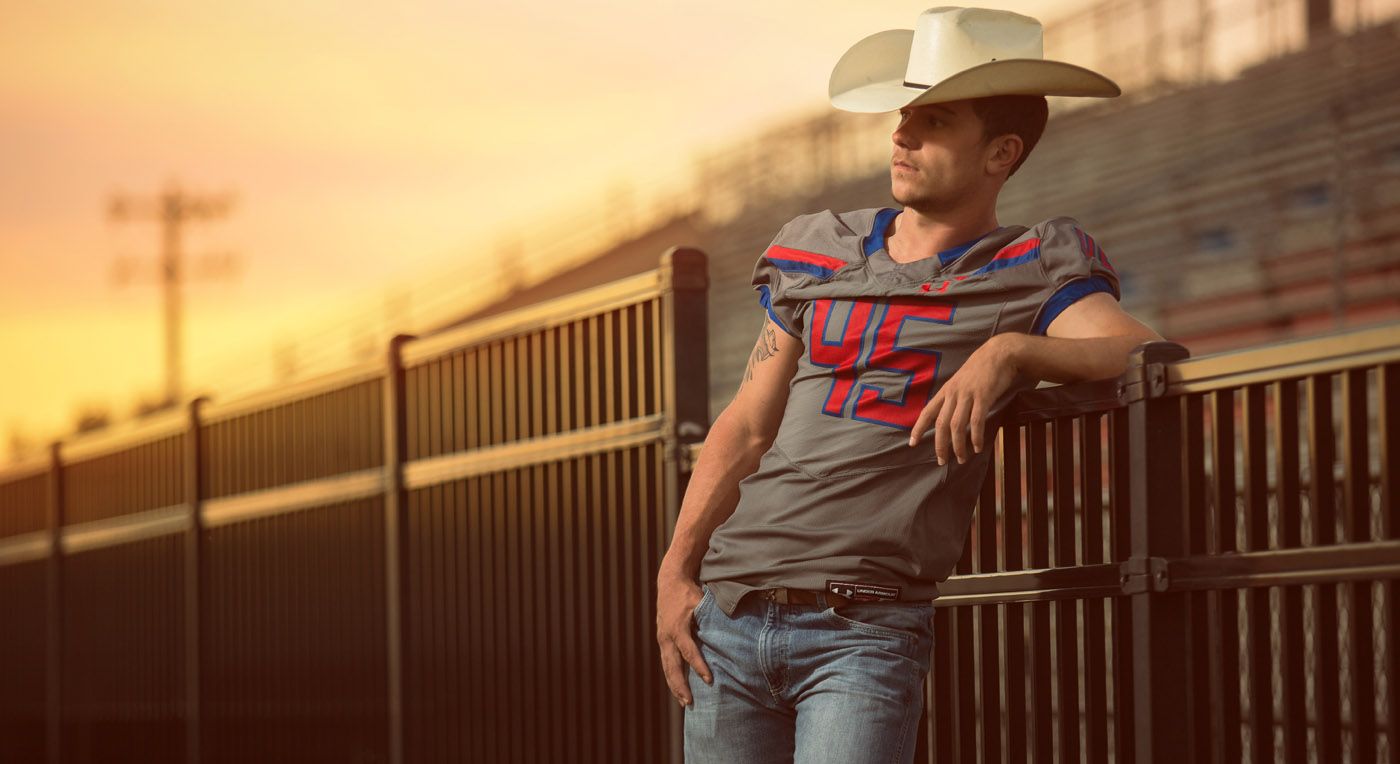 Sometimes it does become necessary to light our senior portrait clients artificially, and when we do, it's critical that we light them in a way that adds depth and balance to their portrait or scene. It's also very important in post-production to blend the lighting temperature so that the artificial light and ambient light do not look like they are from different sources. This is accomplished partially in camera by not overfilling with flash – instead of using only as much as is minimally needed, while keeping the background properly exposed. It also is a focus of post-production editing, warming artificial flash originated lighting to match the warmth of a sunset or cool it to blend seamlessly into the light of a twilight downtown's streetlight.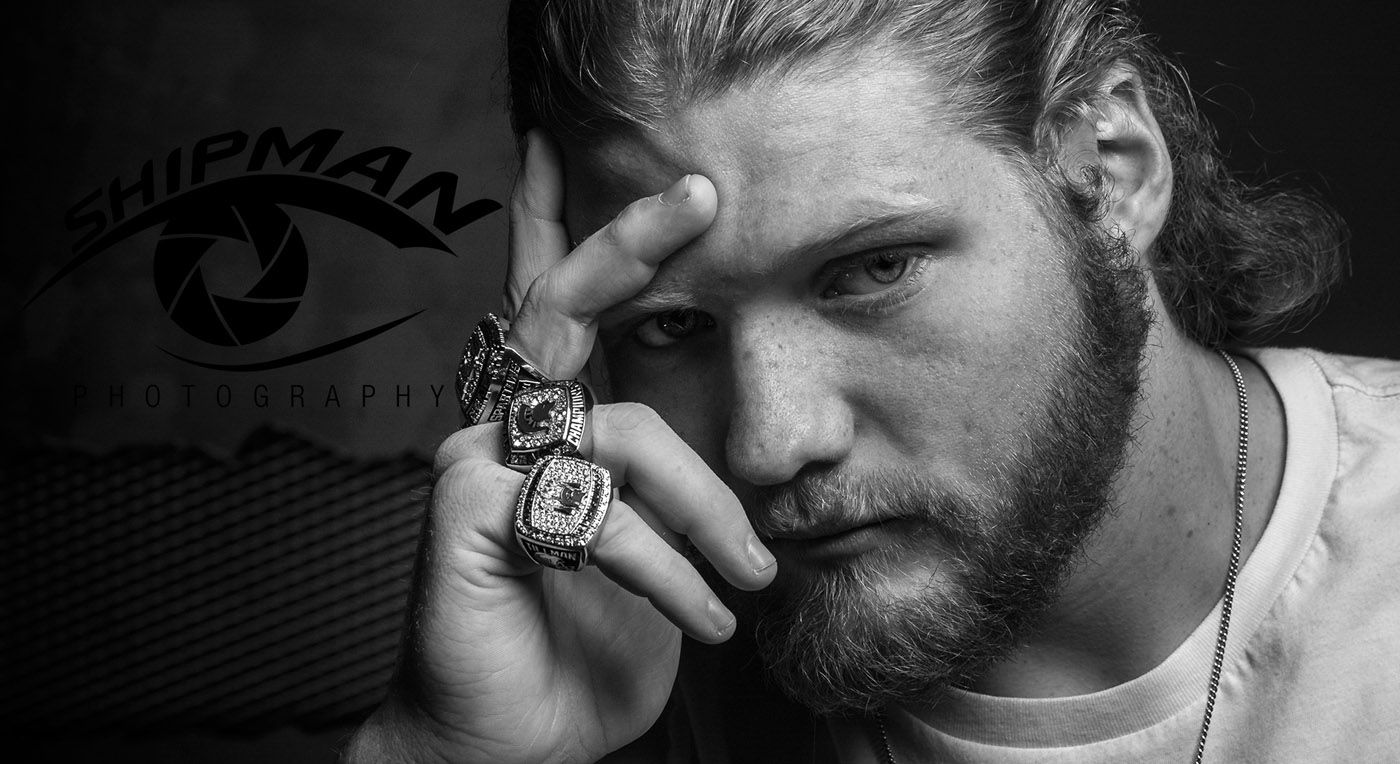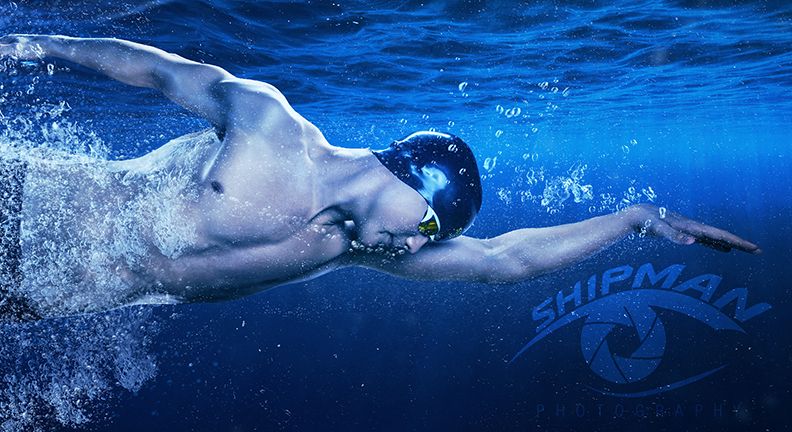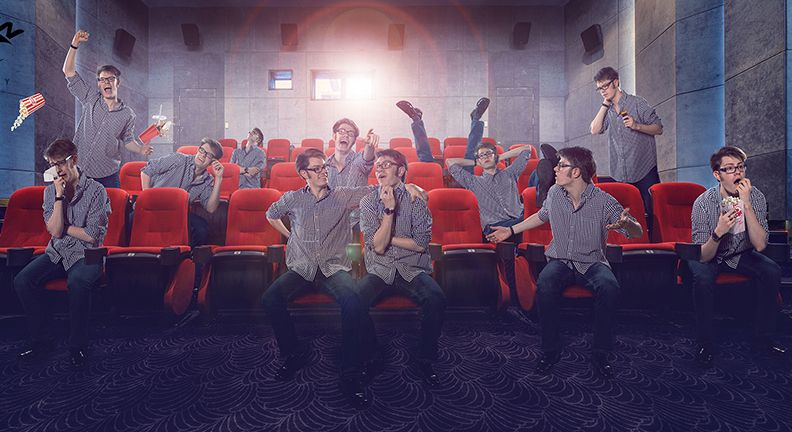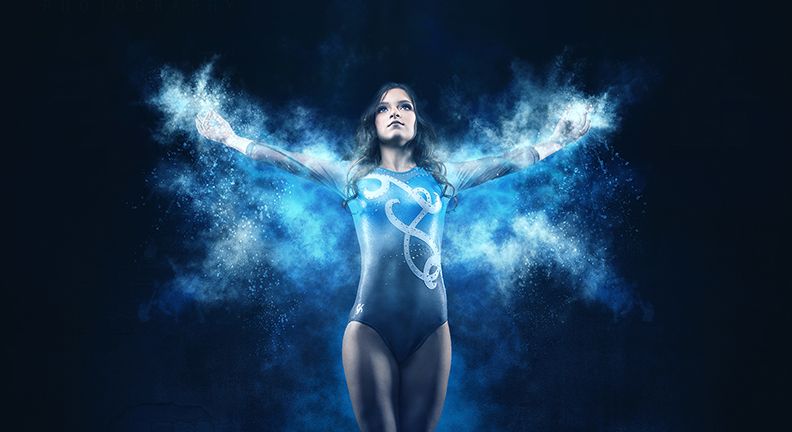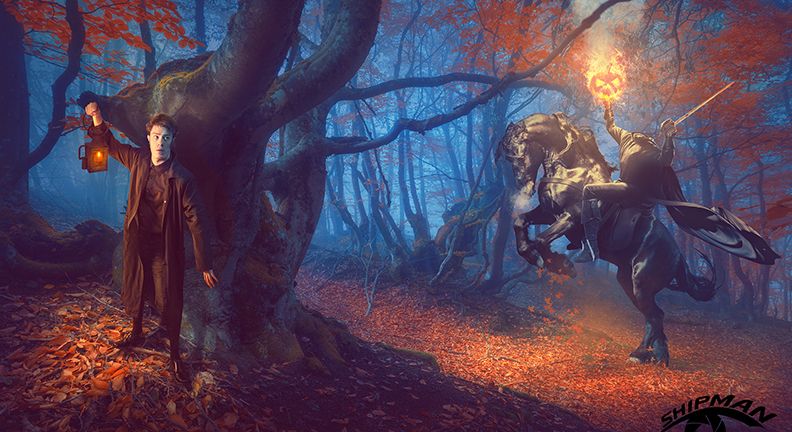 Finally, some senior portrait projects or ideas can only be achieved though a studio lighting set up. These projects may be anything from a simple single light moody black and white headshot featuring an athlete and his championship rings to a multi-layered Photoshop project that puts our senior picture client into a composite digital scene, blending lighting, shadowing and colors to create a photorealistic or purposely surreal scene truly unique to that client and his or her passions and interests like no other Tulsa area studio can.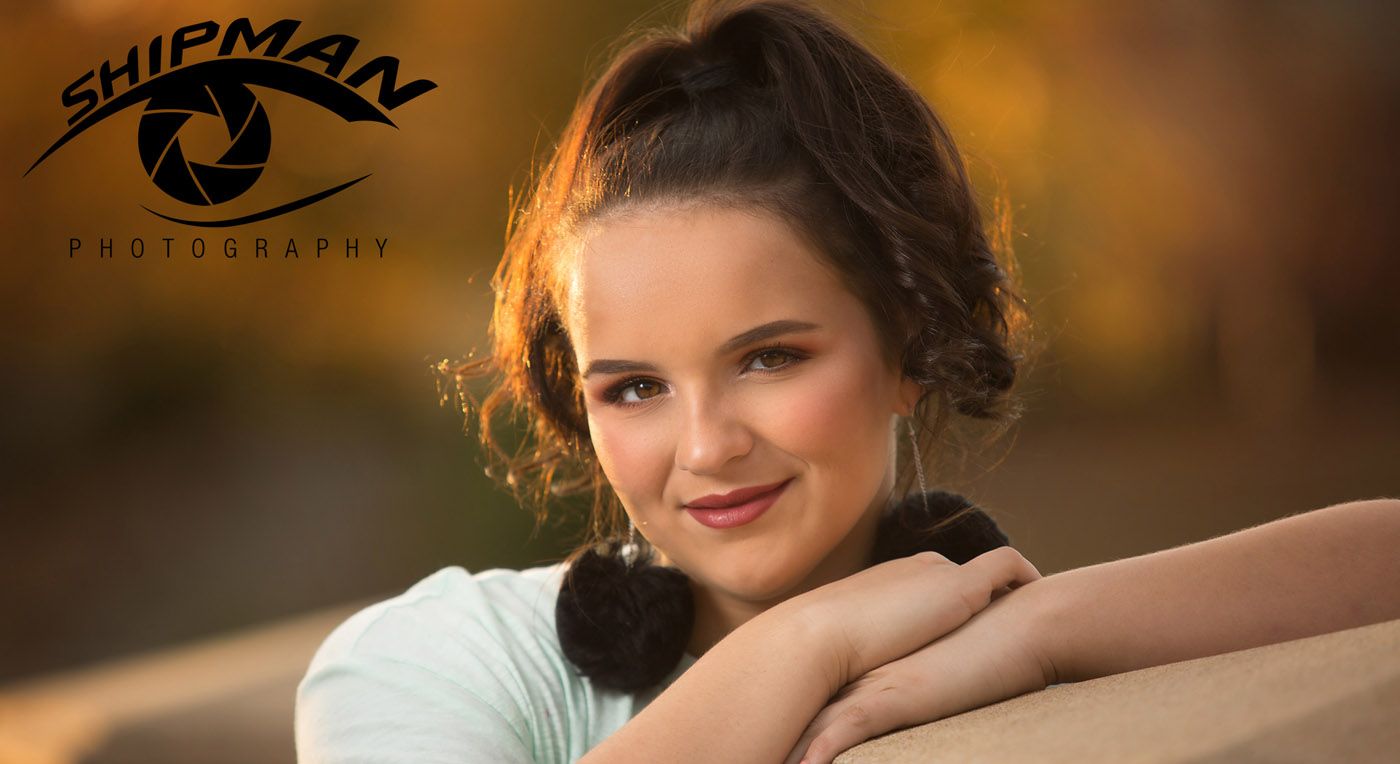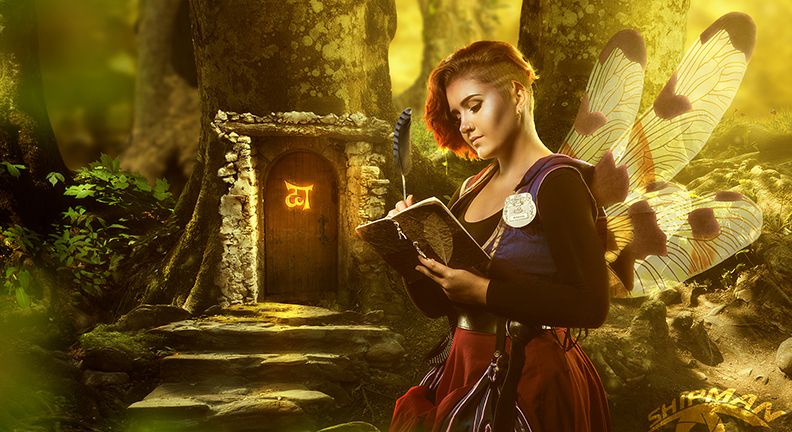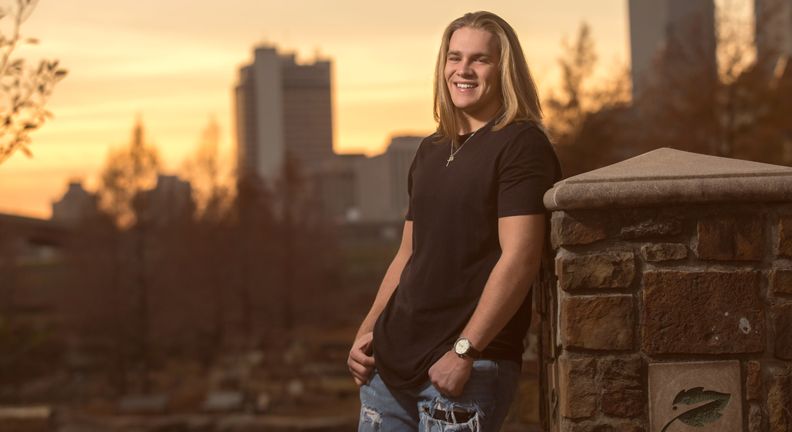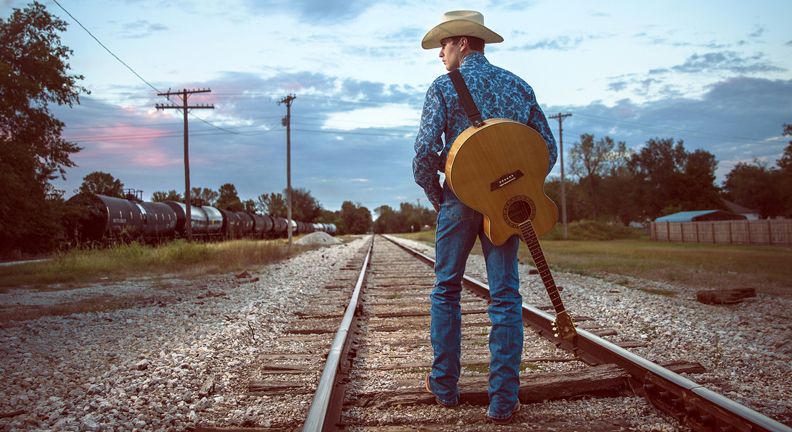 For More Information on the Shipman Photos Senior Portrait Experience…