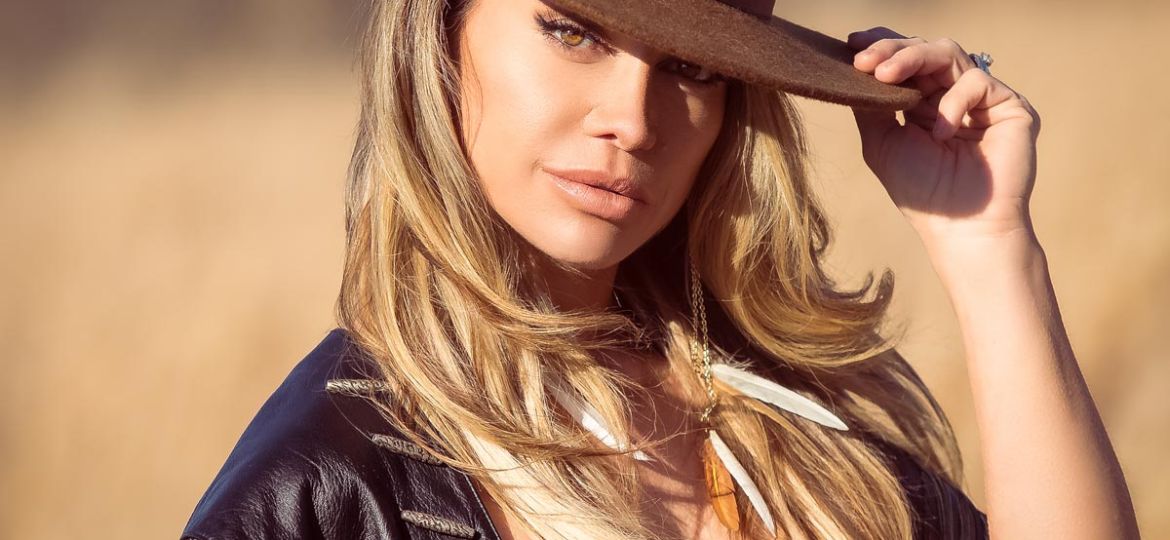 professional Personal & Business Branding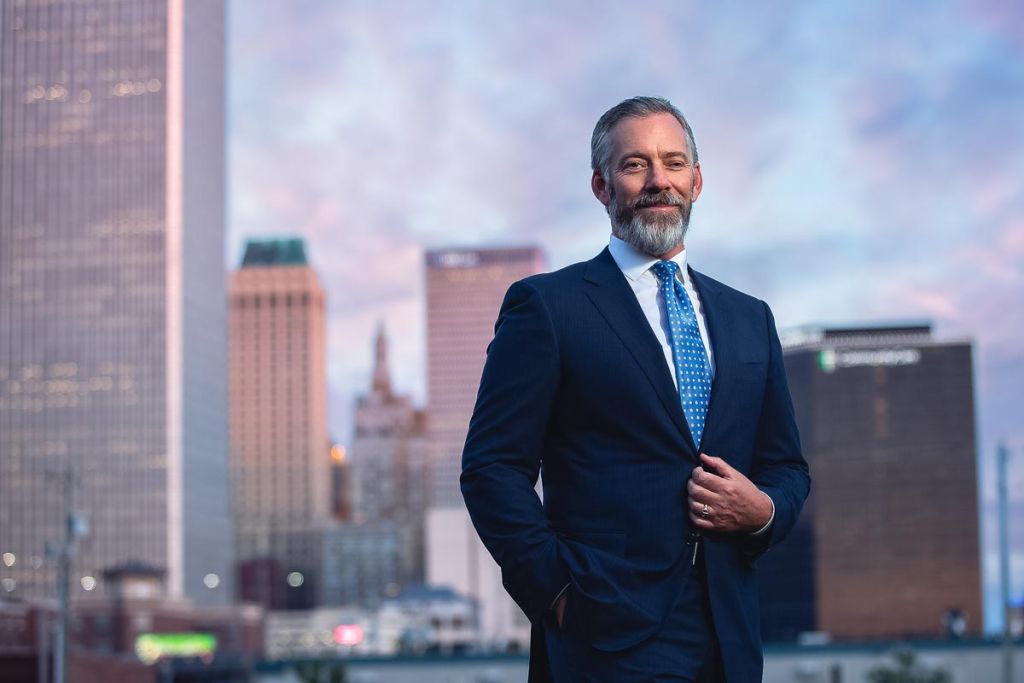 Headshots are more than a necessary evil
Need to book headshots in Tulsa, but keep putting it off? I don't blame you. Nobody in their right mind really enjoys the idea of getting headshots done, so let's just go ahead and acknowledge that OK? I don't even like getting them done for myself. It's stressful, it targets all your insecurities, and it takes business time away from whatever it is that you do to put food on your family's table. I get it.
But here's the thing. Your potential clients, customers and patients all have choices of who to call first. Most of them have asked their facebook friends for referrals for something and have received dozens of replies. Or maybe they googled "headshots in Tulsa," or searched social media for it, or just remembered a few people they've met who do the thing they need done. Unless what you do is so exclusive and in-demand that you don't have to care about first impressions, you need a good headshot, at the very least because they will visit your website and social media, looking for a gut feeling on who to call – and chances are, that first call will get their business.
So, with that said… it's OK to acknowledge that the concept of headshots isn't fun as long as we can agree they serve a purpose. Like many other things in life that you need to do, you might as well book your headshots with someone who adds value to them, which not coincidentally, is exactly what we do here at Shipman Photography.
We are Fun to work with
People like us! Jen and I are friendly, fun, interesting people who enjoy working with our clients. We get to know you and visit with you while we are setting up and conducting your shoot. It relaxes our clients and takes away a lot of the anxiety of getting headshots done, simply being able to interact with people who are interested in them, rather than just sticking a camera in their face and demanding they smile.
Speaking of smiling… few things are worse in headshot photography than an inauthentic smile. Few people can turn on a camera ready smile at the drop of the hat. Sure, some can. Most can't. To that end, it's incredibly helpful to get our clients relaxed and in a friendly, low pressure, conversational state of mind. That's when smiles can just happen without being forced.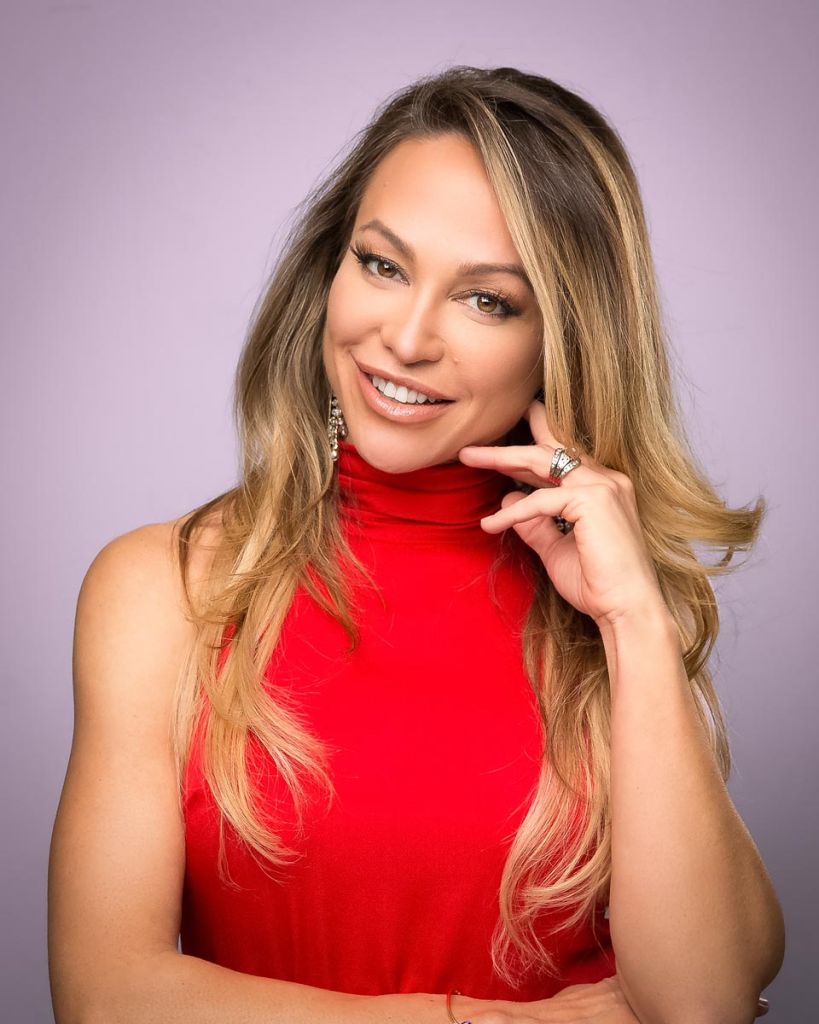 Hard Rock Hotel & Casino Tulsa Emcee extraordinaire, Kimberly Jones. One of Oklahoma's best smiles!
in our studio, on location, or at your office
Headshots in Tulsa or anywhere else can be pretty straight forward, but there are a lot of variables involved with the production of them. Is it just you, or does your whole team need them? Does it make more sense to schedule an appointment at our studio, or should we come set up at your office for the afternoon? Is it more on brand to shoot headshots on location in downtown Tulsa, or maybe a more natural park kind of setting? Is there some kind of truck, office frontage or physical plant branding that should be part of your background composition?
We can help you determine all these things and put together a plan that fits you, rather than some one size fits all "you get what you get" paint by numbers headshot service.
Most importantly however, all this customization doesn't mean it has to take longer to set up, shoot, get out of your way and get you back to work. A minimum amount of disruption in your schedule is one of the big factors involved in putting off headshots. "I just don't have the time," is the most common reason given. We make that easy on you and work around your schedule. Our schedule is pretty unorthodox to say the least, and it's not unusual to schedule headshots in the evening or even on a weekend if that is easier for you.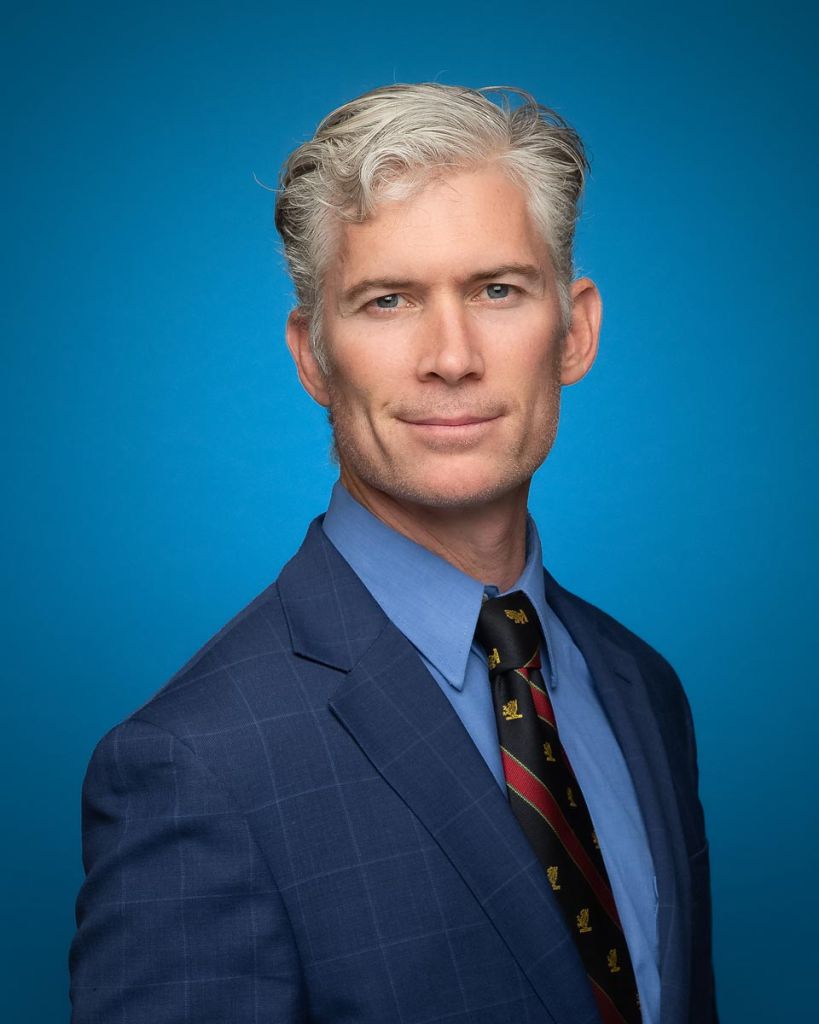 cover shot quality lighting & retouching
When you are looking for a headshot service, price might be a consideration… but if it is the only consideration, you are almost certainly getting bad headshots that won't advance your brand and won't help you be the one who gets the call from that stack of referrals on a potential client's desk.
There's a certain level of expertise and experience that factor in to the value of high quality headshots. It starts with lighting. Headshot lighting can be done a few different ways, and part of our service is asking our clients to look at our work – or even the work of other photographers – to share with us styles that they like. After that its pretty easy to deconstruct the light design, background and aesthetic of the image. We can light headshots in a variety of complimentary ways, which combined with a good variety of poses to choose from will get the shot right in camera. But that's just when the work begins.
Retouching specifically, and photoshop in general are the secret sauce at Shipman Photography. With countless magazine covers, billboards and national level ad campaigns under our belts, we always get hired to do our own retouching. What that means, is that after viewing our portfolio, advertising agencies pay us – instead of their own professional retouchers – to do the retouching on our photos. That's unusual, in a good way for our clients. This is a post-production service that is as high as any studio in America, and it is baked in to your order.
When it comes to retouching headshots, few things are worse than bad photoshop. Trusting your face to just any retoucher is risky. Be sure to carefully review the portfolio of anyone you are considering working with because too much or too little both have the same effect on quality.
That same skillset extends to custom backgrounds for headshots in Tulsa and the surrounding communities. Occasionally, clients will want a digital background as part of their headshot or personal branding plan. And that too is baked into our basic level service.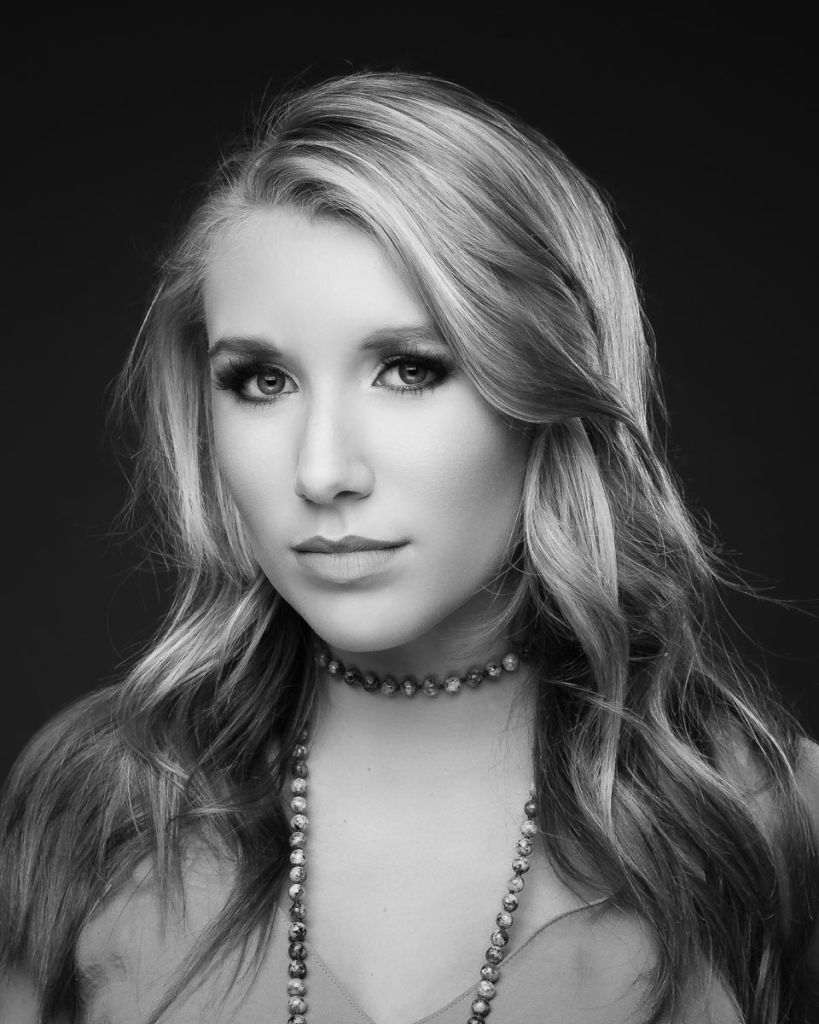 expanded services, beyond headshots
So yes, headshots are important. Next to your company logo, it's probably the single most important piece of visual content you can put out there for public consumption if you are a solo entrepreneur. However, even as a small business you may have expanded needs for visual content. And that's exactly why working with us for headshots makes so much sense. We can help you grow your visibility as your brand expands.
It starts with headshots, but then it may make sense to shoot content that lets your clients see more of your personality on a bio page, or interactions with other clients, or your new delivery trucks, or the new office in Broken Arrow, and so on. It's a symbiotic relationship that we grow for the long haul. If we help you grow your brand, you'll eventually need more visual content and so the cycle goes. The vast majority of our commercial clients started with headshots and have been repeat service clients with us for years.
variety of styles
So with the variability of location, lighting styles, elite level post production and expanse of services, one of the key differences is simply the variety of different branded looks, vibes and styles we can professionally accomplish. Be sure to visit our full portfolio gallery for a better look at what we can do, but here's a small sample. Editorial styles, branding styles, single light, natural light, multiple light, high angle, low angle, camera unaware, smiling, serious…. Let us help you dial in your brand.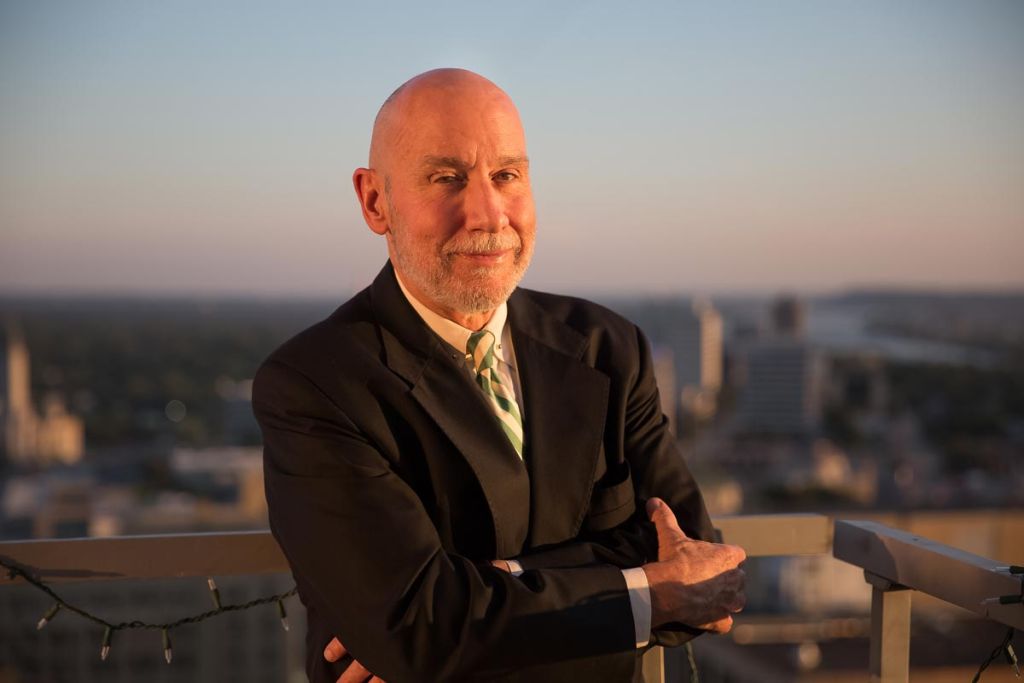 Customer service, guarantee of satisfaction
Customer service of course should be the primary selling point for any of us who are in business. All too often though, you'll hear stories about people who didn't get their headshots they paid for, or they aren't happy with them. Virtually every client we book has already had bad headshots done by someone else and wound up just having to start over. We understand that frustration and part of our mission here at Shipman Photography is to remove those concerns and take away the anxiety of booking headshots in Tulsa.

The process here is simple. We consult on the shoot. We conduct the shoot. By the next business day (sometimes same day), you will have an online proof gallery from your shoot, from which you will select your order. Those images you select for your order receive a "satisfaction guaranteed" level of retouching and post production final tuning. Never too much, always enough. If for any reason, you want them to receive additional editing or a revision to the original, it is done at no charge until you are satisfied with the result.

The final edited digital master files are delivered to you via a downloadable order gallery. The files are all full sized master files, with sizing for social media or web optimization available.
Our goal is to serve you well enough to be your one stop shop for future visual content as your brand grows, and to earn your referral when someone says to you, "Wow! Who did your headshots?"
headshot CONTACT INFORMATION
SHIPMAN PHOTOGRAPHY LLC
By Appointment
Tulsa, OK
(918) 947-9601
Visit us on YouTube to see more video production