senior portraits, see the shipman photography difference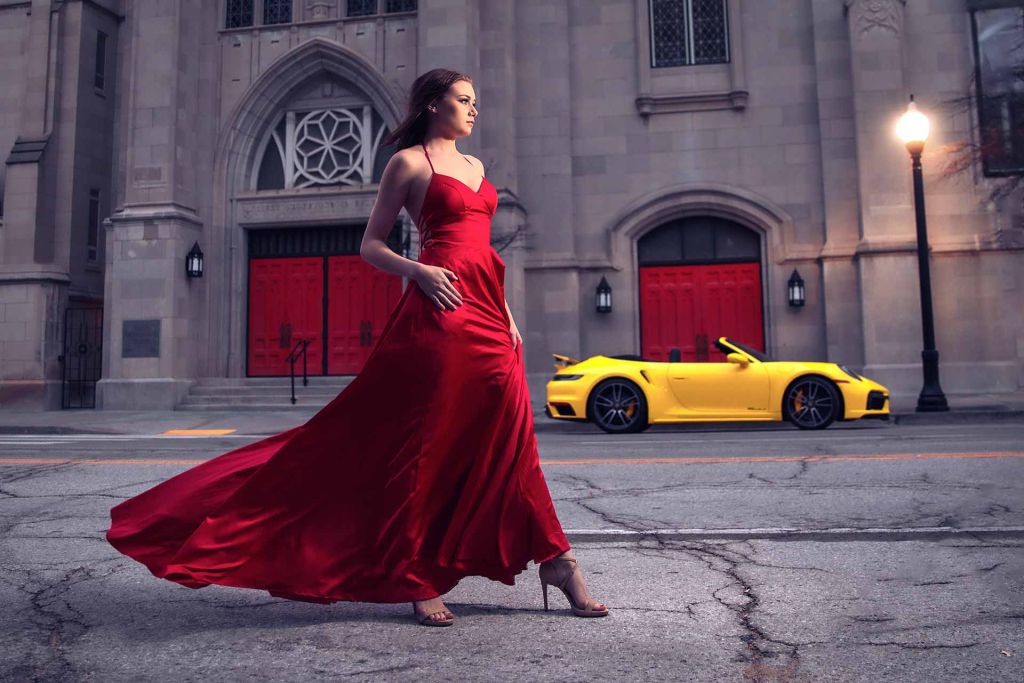 Senior portraits, with a commercial photography flair. Magazine ad style art, in studio or on location.
Senior portraits are a niche business for us. It's not where I put my marketing efforts, and the reason for that is because I am very happy booking 40 seniors a year. I don't ever want to become a volume based senior portrait business specifically because I like treating each client like a truly unique creative project. We like to take the time to find out about their personalities and do a deep dive on their interests, activities and hobbies. Incorporating those things into our senior portrait sessions is the biggest reason we have quietly become a go to studio in the Tulsa market for unique, creative, personalized photography – without peer.
award winning, nationally known senior portraits
Our commercial photography background shapes our senior portrait work and as a result, we have a truly unique and cinematic style to our portraiture that is instantly recognized throughout the market as a Shipman portrait.
Thanks for checking out our portfolio page. This is just a small sample of our work, but we are happy to meet with you and show you specific examples that will help build a custom shooting plan for your senior. Please visit our Senior Portrait services page for more information. And please check out our sports photography site for information on senior banners, posters and picture day services – Scoreboard Productions.