from professional headshots to national ad campaigns
Working directly with clients, or through advertising agencies, we have the ability to field and travel a full service professional production team that delivers high quality creative branding content for any project (large or small) on time, under budget and with unique attention capturing visual content, custom to your brand for your advertising and marketing efforts. We mention professional headshots first because it's the cornerstone of our corporate photography. From there we have often forged long lasting repeat businesses that includes expanded content like updatable composite team images, testimonial videos and advertising content.
From small to medium sized local businesses like Nowlin Orthodontics and Holden Litigation, to major international brands like Hard Rock Hotel & Casino, and River Spirit Casino and Resort, we can help you develop important visual content for your organization's brand.
Commercial photography, advertising photography and more.
Shipman Photography specializes in commercial and advertising photography and has worked with dozens of local and national level brands in both direct to client and agency work. We understand branding and visual content.
In today's social medial driven market, your window of opportunity for visual branding is getting smaller. Conversely, the need to stand out, capture attention and leave an impression through visual hooks is becoming increasingly important.
Even simple headshots need branding consideration. There is no "good enough" anymore. If you are interested in truly distancing your brand from your competition and quickly telling your prospective clients why they should call you, it all begins with excellent visual content.
Consultative Approach
We offer a wide range of services that can range in scope from simple to complex. To help us better provide solutions that fit your needs, we begin by taking a client-first approach. If we are going to help you with superior visual content, we must first understand your business. If you already know what you need and simply need photographers or digital artists to fulfill your vision, we can work right into your existing marketing or advertising plan.
For some clients however, it may simply be a matter of needing a fresh look. These clients may benefit from a more directed approach on our part to assist them in defining the right look and content plan for their brand.
It all starts with a free consultation in person or via whatever interface you prefer. Prior to the meeting, we will offer to review your online website and social media hubs – as well as any available advertising and marketing media. Also optional as part of our free evaluation, we can then conduct a professional audit of your current visual content.
Among the things we review are:
Quality – are the images and graphics of professional quality, with sharpness, lighting, retouching and color grading that present the content appropriately from a technical point of view.
Consistency – Are the leadership portraits, team group photos, physical plant photos, product photos, etc. all consistent in their quality, setting and style? Are they cropped the same? Are they lit similarly and shot in similar settings?
Current – Are the photos current? Will someone pictured on the website still look like they person your client will meet in real life?
Message – Does the existing visual content convey a resonant message on target with the mission and target demographic? Is it telling a story, and more importantly is it telling the right story?
Presentation – Style matters when you are talking about visual content. Is the content interesting and engaging? Does it convey the right emotion or perception?
Needs Analysis
During our free consultation with a potential client, we take the time to learn about them. We discuss their mission, who their target market is and what they want to achieve before we ever pitch ideas.
Every client is different and we believe that the only way we can truly help their organization grow and brand themselves more effectively is to understand what it is that makes them different and who they are targeting.
Video Production
Along with commercial photography, video production has become an important element of a good visual content plan – even for local and regional marketing and advertising campaigns. Television commercials, social media promotions, and imbedded website content are all ideal areas for attention grabbing videos.
We field a multiple camera video production, audio and editing crew that can deliver movie quality cinematic content quickly and professionally. The goal as always is to create content that tells your story and is on point for your brand. Be sure to visit our Video Services page to see examples and learn more.
Professional Headshots, Branding and Artist Promotion
When it comes to branding yourself or your organization, there are a lot of styles and options to consider for getting professional headshots and branding. An actor, musician or model likely is going to need something different in terms of lighting, location, color grading and post production editing than an attorney, real estate agent, physician or insurance agent might. We can show you an assortment of production styles and discuss the ones that fit you or your team best. Regardless of the style, professional headshots are a critical part of even the most basic visual content plan.
Shooting in studio offers an endless assortment of options – ranging from neutral backgrounds to seamless digital environments that can literally put you anywhere you imagine, in photorealistic detail.
Shooting on location allows us to take advantage of the beauty of downtown Tulsa's art-deco architecture and the gorgeous natural scenery of Green Country. It also gives us the option of putting your branded vehicles or office frontage in your background. Any physical setting that completes your brand's look is fair game.
This is true of groups as well as individuals. Bands may need something more eclectic than an office staff or corporate team, but in either case we can shoot your groups together on location, or individually in our studio.
Visit our professional headshot and personal branding portfolio page to see more of our work.
Modular (updatable) Corporate Teams and Band Promo Photos
As is the case with our professional headshots, photos involving groups of people that represent your organization need to be consistent with your brand and image.
Posing team members, staging a scene and lighting that scene are all things that need carful attention. One unique service Shipman Photography offers is the modular team portrait or band promo photo. These are modular scenes in that they can easily be edited, updated and adapted as team members come and go. Turnover is a natural part of any organization and the ability to simply add new members or delete departing ones makes it very easy for you to keep an up to date image for your clients to connect with.
These scenes are shot in studio as composites, with us photographing each member one at a time and later editing them into a seamless composite scene. This method also allows us to individually shoot each member around convenient times for them rather than requiring the entire group to be present for a photo that cannot be updated as easily.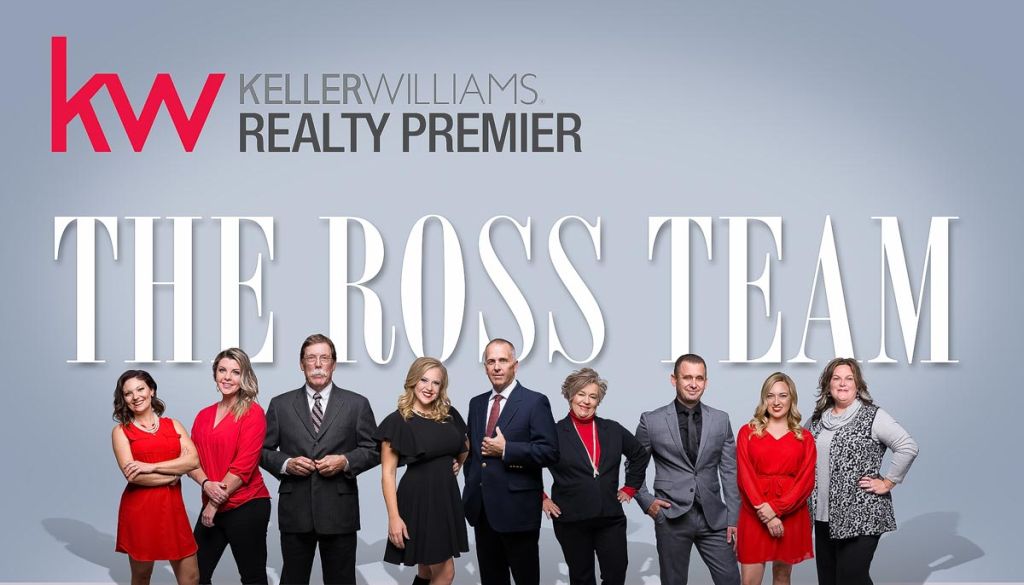 Thank you to our commercial clients
Below are the corporate logos of many of our commercial clients, with whom we've done projects ranging from professional headshots to massive ad agency shoots and everything in between. We do everything we can to promote them, refer them and do business with them ourselves. Please be sure to check them out!