Picture Day Photography, custom banners, senior posters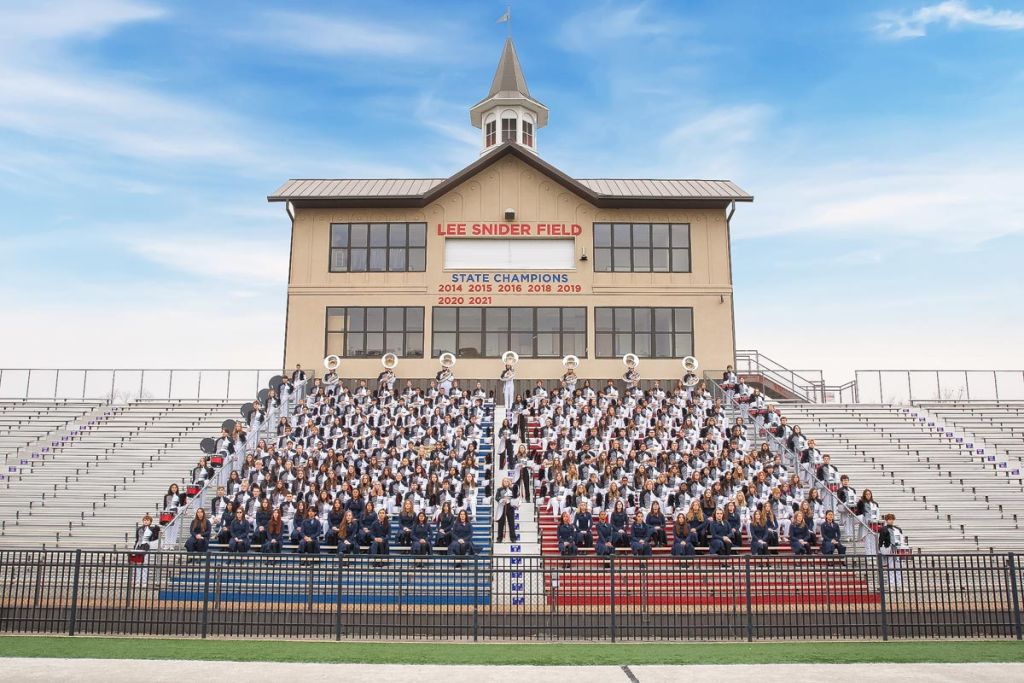 volume sports photography specialists
Picture day photography is one of the easiest things to get wrong as a photographer. You would think it's easy because it's generally the same pose and same light, but volume photography that focuses on team sports has to be scalable to hundreds of kids while maximizing quality, efficiency and customer service.
It also is usually a coach's least favorite day of the year, so minimizing disruption and set up / tear down time is also critical. At the end of the day, it's a lot of moving parts and while a well intentioned photographer might well have the ability to take a good photo, taking 500 good photos is another story. Also another story is the administration side of sports photography. Picture day photography is just the beginning. Next comes ordering, processing, receiving, quality assurance, and finally delivery. This all needs to be done in a quick turnaround too, at a price point that delivers value to the individual parents.
And then there are make-up pics for kids who missed picture day. And photoshopping those same kids into the team pictures – believably and professionally. And by the way, you have to use your coach voice to get the attention of kids and get them in position to get a great team photo while staying on schedule for anything else going on with your picture day photography.
At the end of the day, it takes a dedicated sports photography company like our subsidiary brand Scoreboard Productions, to process the kids, process the orders and actually earn repeat business the next time – rather than leaving frustrated parents and coaches looking for another photographer next season.
We have a proven track record of success with youth and varsity programs all over northeast Oklahoma. Bixby, Broken Arrow, Jenks, Union, Owasso, Bishop Kelly, Locust Grove, Kiefer, Booker T Washington and so on have all used Shipman Photography / Scoreboard Productions for hundreds of projects since 2010. We have processed hundreds of thousands of orders and served dozens of championship rosters.
premium sports-focused graphic design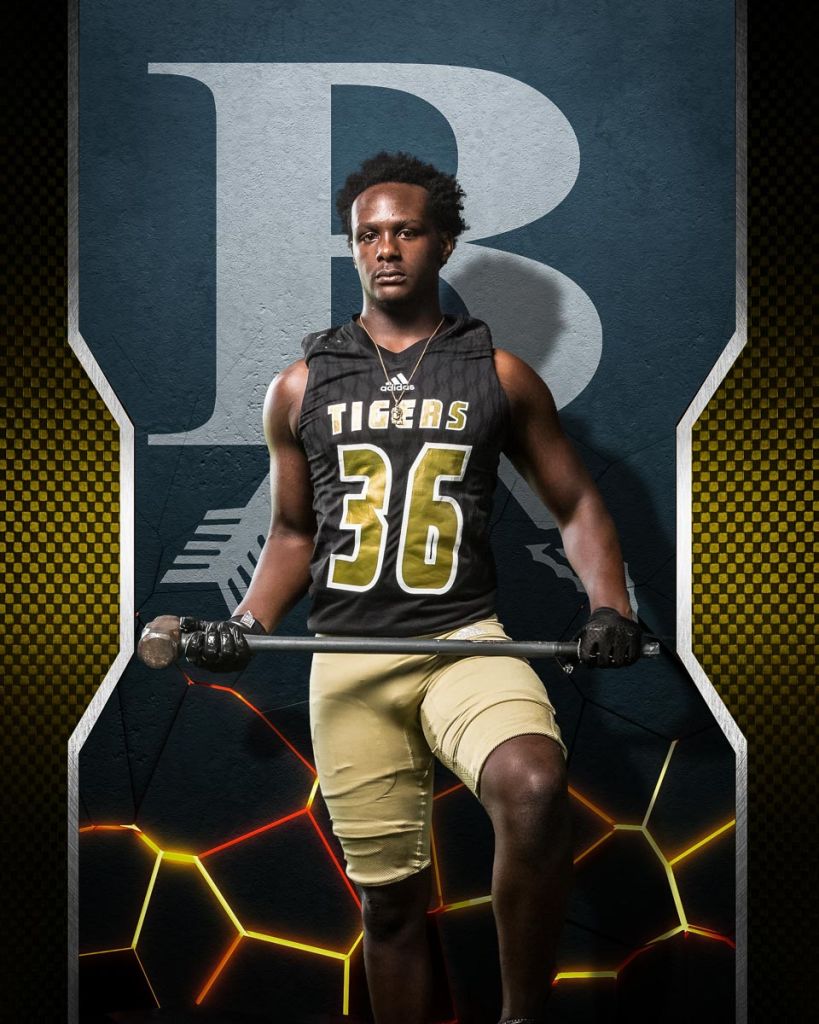 Not only is Scoreboard Productions the only sports dedicated photography company in Tulsa, we also provide premium team and player graphic projects in addition to picture day services. Custom team banners, senior posters, stylized player portrait as well as being a published live action sports photographer, we can do it all. We can also provide video coverage of events, games, banquets etc. Check out our video production services here.
We have also worked with a variety of professional athletes at photo shoots, sports camps and meet & greet events, Among them are Chris Harris Jr (Denver Broncos), Donal Driver (Green Bay Packers), Shaquille O'Neil (LA Lakers), Barry Sanders (Detroit Lions, OSU), Tony Casillas (Dallas Cowboys, OU), Jay Novacek (Dallas Cowboys).
For more information on our picture day photography and other sports focused services, please check out Scoreboard Productions, our sports photography brand dedicated to all of your sports media needs.