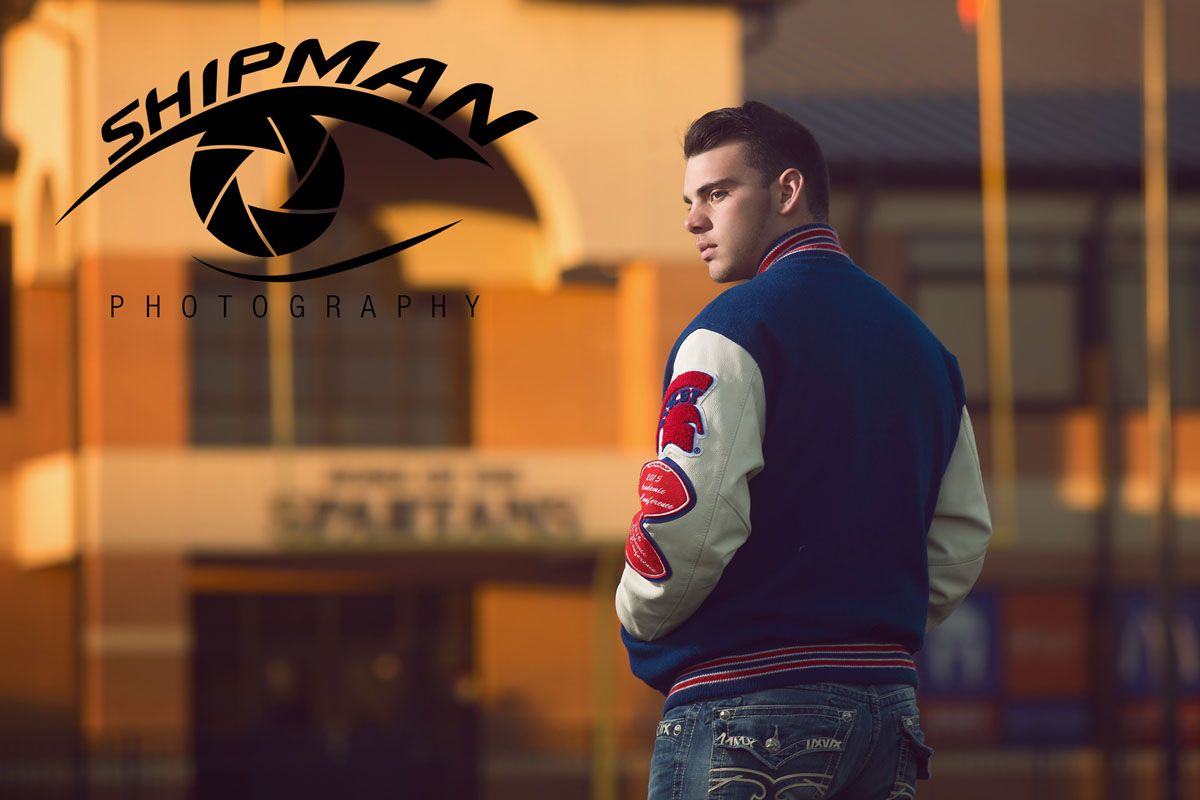 This story is about why you should consider wearing a suit during session work for your downtown senior pictures.   But first, let's meet the subject of this story.
Bryce Hendrix is a drone guy.   I don't mean that to say drones on and puts you to sleep, I mean he is a freakin sky pilot! It seems that a former girlfriend's dad introduced him to flying drones and now he's become a pretty motivated drone guy himself. In fact, I may hire him out to help with commercial projects, weddings etc.
Our session work with him started as many do in downtown Tulsa.   And he helped solidify an opinion of mine that I've usually passed on when asked, and that is 'should senior boys wear suits for downtown senior pictures?'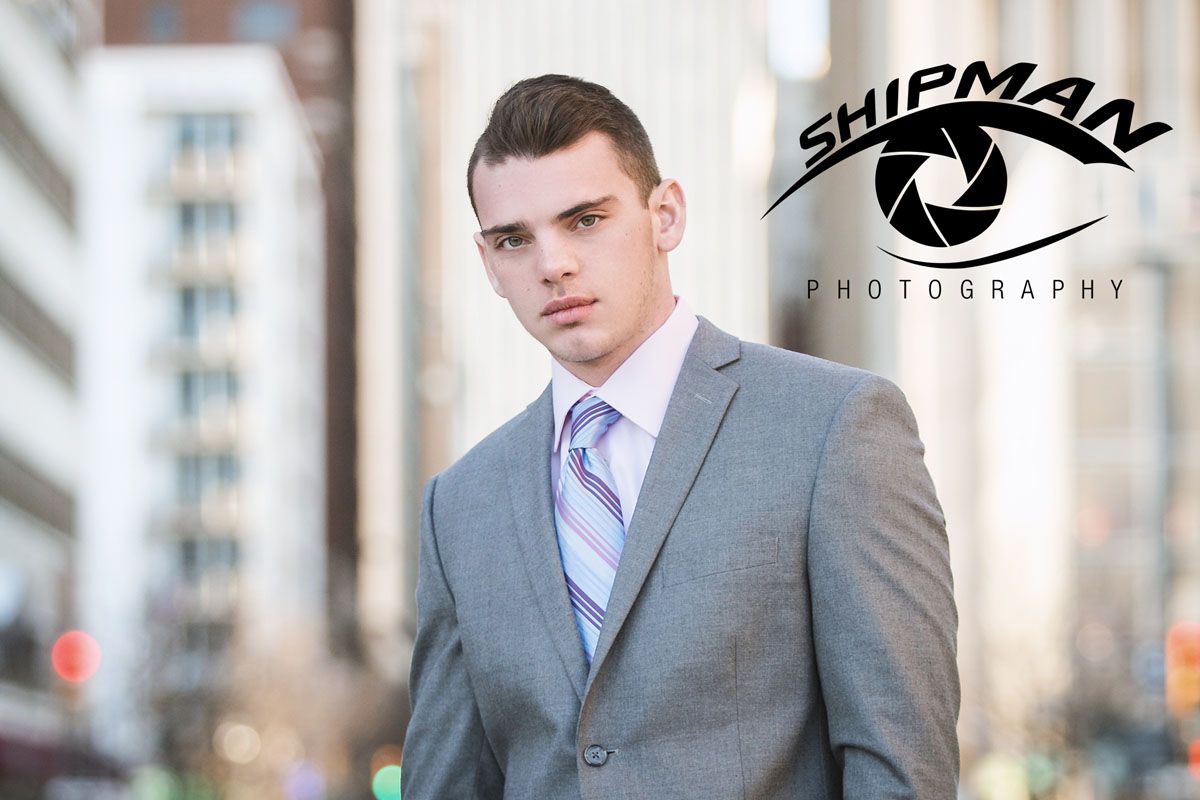 Well, typically the answer from me is 'well, it depends on your senior's personality. Is he a suit guy or isn't he?'   blah blah…   Well, no more. Now and partly as a result of our session with Bryce, I'm firmly of the opinion that the suit makes the man – at least for some of your downtown senior pictures.
Now, I don't mean that to say that you shouldn't also mix in some casual 'goin out' kind of stuff, nor do I carve out a big difference between a suit and a sportscoat with a nice shirt and jeans, but I'm really sold now on the idea that it's transformative for a young man to put on a nice jacket and strike a cool pose in downtown Tulsa. You just see them kind of become something a little more – a little more swagger, a little more poise, a little more confidence, a little more grown up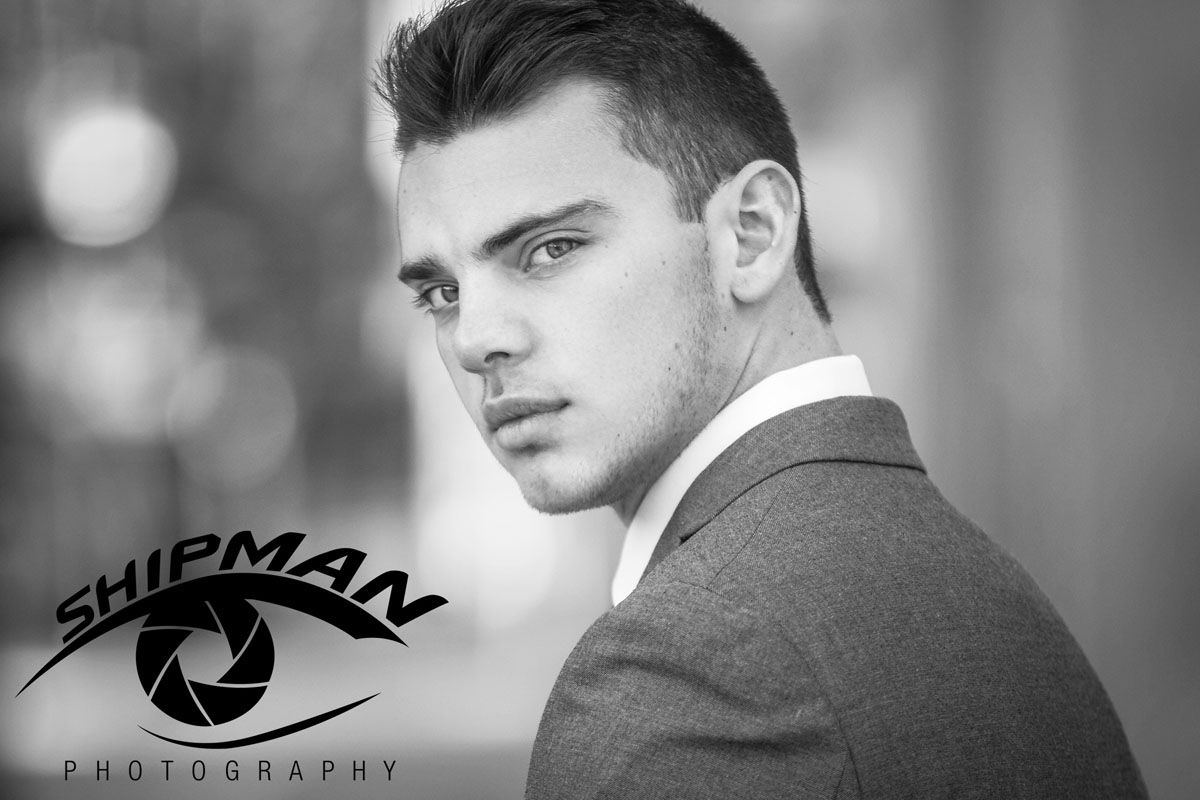 I've shot sessions for a lot of guys' downtown senior pictures – probably hundreds over the years, and often the suit is a big part of the vibe, but it really may have been Bryce Hendrix's session that put me over the top on actually having an opinion that it should be at least part of the plan for downtown senior pictures.
We also did studio and stadium sessions with Bryce, and while those were great too – he really knows how to wear a suit and that's the thing we really wanted to highlight in this blog.   Good job Bryce!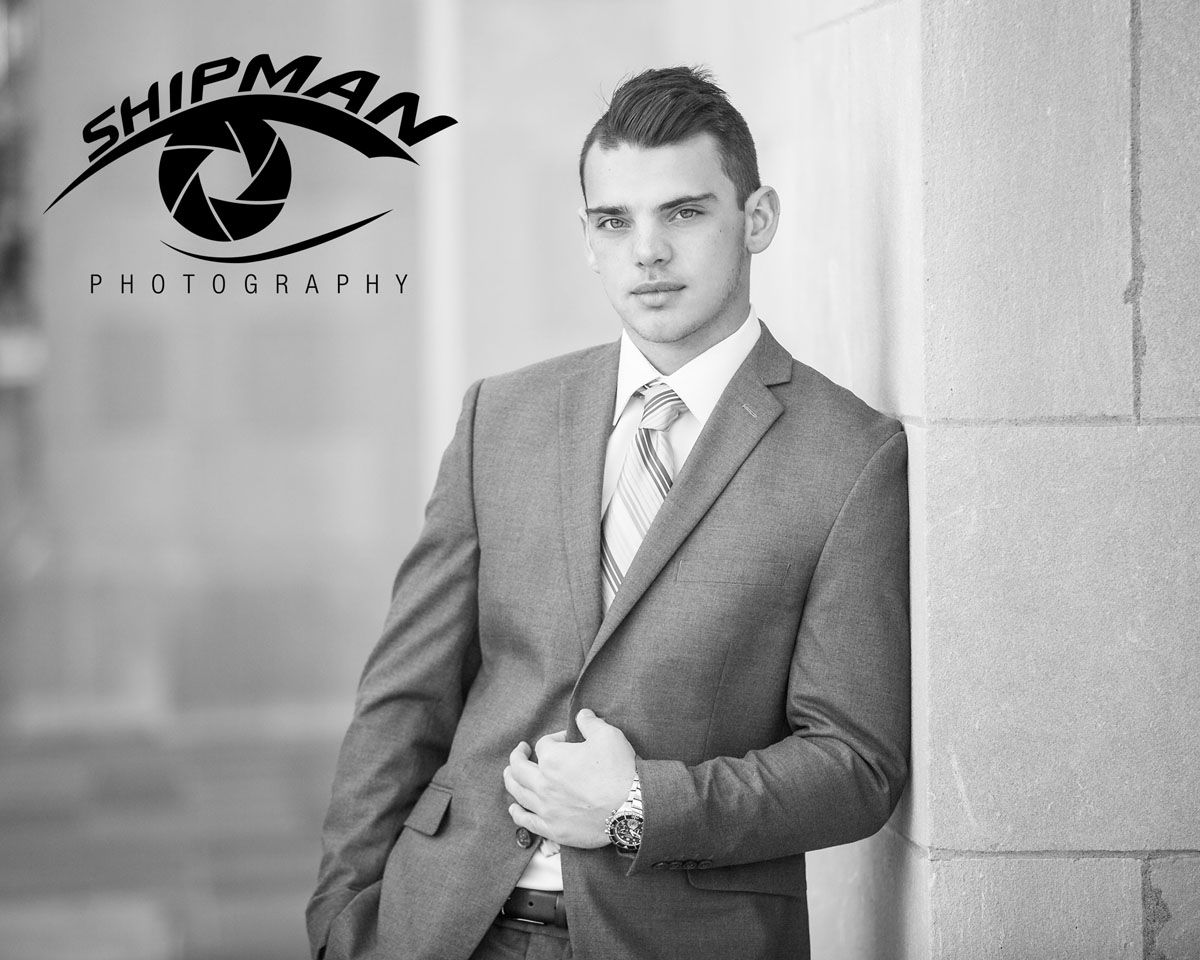 Bryce is a senior from Bixby and was a member of the Spartan football team.   Next year he'll be an OSU Cowboy and plans to major in business.   He confided he just might be starting up a drone biz with that degree one of these days.   I for one hope he does. He's a great young man and would be fun to work with!
Be sure to check out our senior portrait page HERE to learn more about how it works!
And HERE is a good article on how to look your best in a suit.