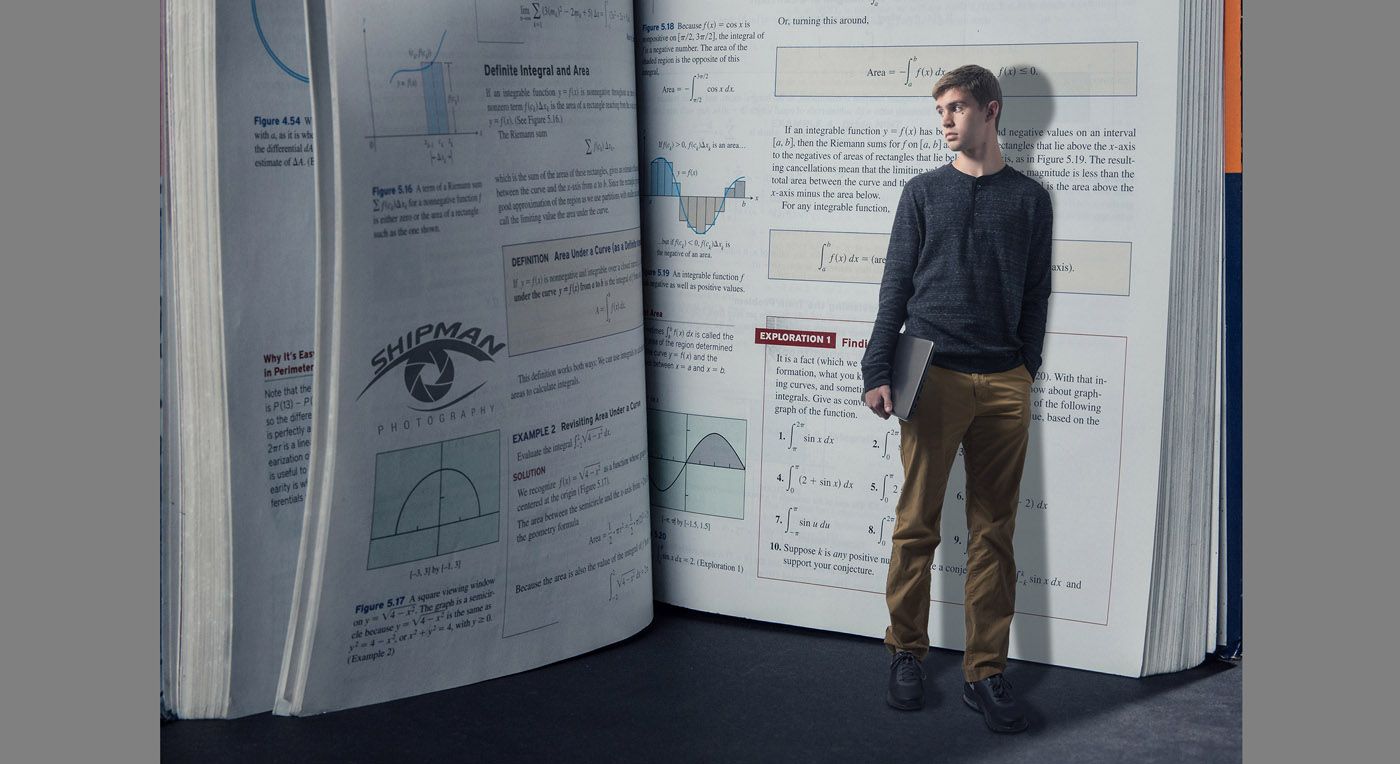 Creating custom, themed and personalized senior portrait experiences
Senior portraits have changed a lot over the last few decades, but in recent years the pace of change is even more drastic.   The growing pool of talented amateurs and even the camera technology in cell phones has all but replaced the typical senior portrait experience that was once the norm.
Long gone are the days of the local photographer – a grizzled veteran with a near monopoly on your school's senior portrait business – conducting a stream of 20 minute mini sessions at a local park with the photos all very similar in their basic setting and pose variety.   While this photographer's work may have been of perfectly acceptable quality, the personalization of it was non existent.   You got what you got, and that was it.   Also long gone are the department store photo studios, which have retroactively become synonymous with regrettable, cheesy and formulaic portraits.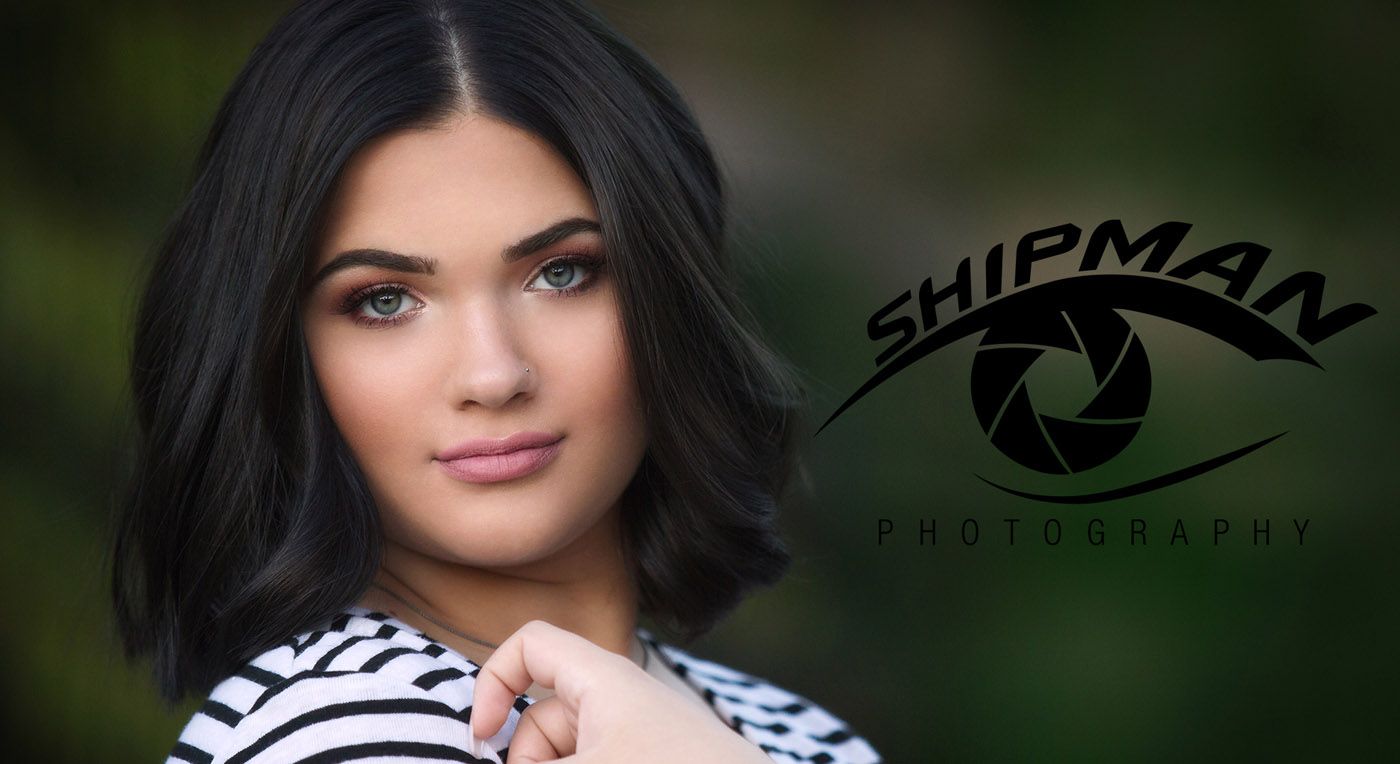 Today, there are cheap – even free – options for students and parents for whom good enough is well… good enough.    Hobbyists, part timers, even those who are fortunate enough to have a spouse subsidize their photography start up and need to build their portfolio all are often willing to build up their photography chops by undercharging their work – often providing hundreds of image files to their clients.   And that is a market anomaly common to ALL artists which is very different from other tradesfolk and professionals.   Almost all artist tend to undervalue their work because they are selling their own artistic creations, of which they themselves are their own harshest critics.     This is good for customers who don't want to pay for an expensive package and are perfectly happy being among a beginner photographer's first clients.   There is nothing wrong with this arrangement whatsoever and it's completely replaced the bargain photography market of yesteryear.
However, our culture has become ever more photocentric as the quality of cameras we have in our phones has exponentially grown.  A quick look at social media reveals that a lot of people have become quite proficient at taking good photos of themselves and their family and friends.   Many of these people do their own bargain photography without the need to hire anyone. That is just the reality of the photography business – neither good nor bad, just a reflection of the fact that these things have drastically changed what it means work as a professional, full time photographer who feeds his or her family, sends kids to college and pays the bills.
Today, a professional photographer has to truly do something special and provide not only a unique and quality product – far above and beyond what is typical for an amateur photographer or a person with a great cell phone – but also a customer service experience that creates enthusiastic reviews and referrals.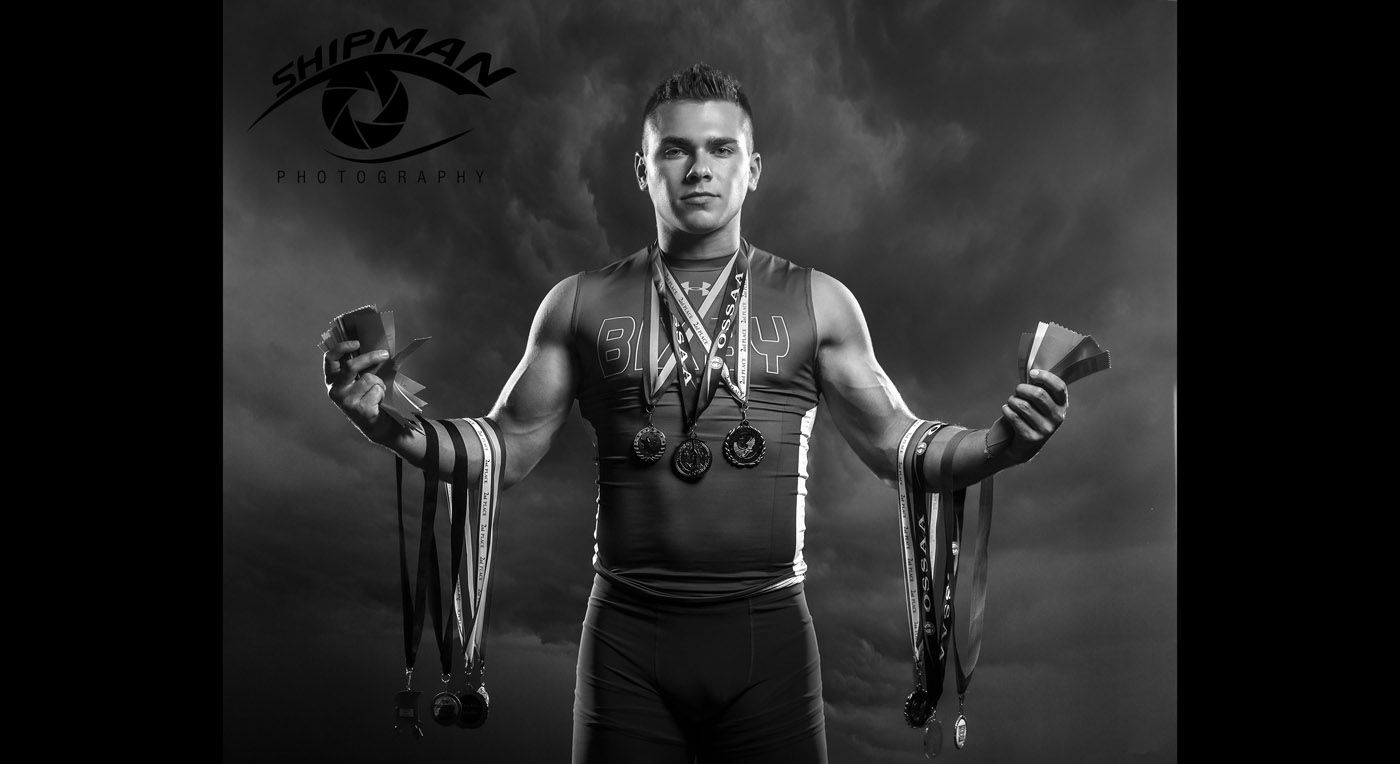 In short, the bar is higher than it has ever been, but so is the enthusiasm by the clients for work that is unique, personalized and timeless.   The successful photography professional in today's market will recognize this and thrive because the demand for "wow" factor photography is only going up the more the public improves their own 'cell phone-tography.'      The more you learn about any art form, the more you learn what you perhaps don't know and the more you value artists who excel in that form.
It is always our goal at Shipman Photography to create a customer focused experience for our high school senior picture clients that begins with a free consultation and often involves split sessions, with one focusing on traditional portrait session work and one focusing more on that particular student's personal passions, hobbies, sports and interests.   We've thematically featured everything from video games to academics to sports and theater, and of course anything in between.
Serving the Tulsa Oklahoma market and smaller local communities like Bixby, Broken Arrow, Union, Owasso, Jenks, Sand Springs, Sapulpa, Glenpool and Collinsville, we at Shipman Photos have a pretty simple mission in mind.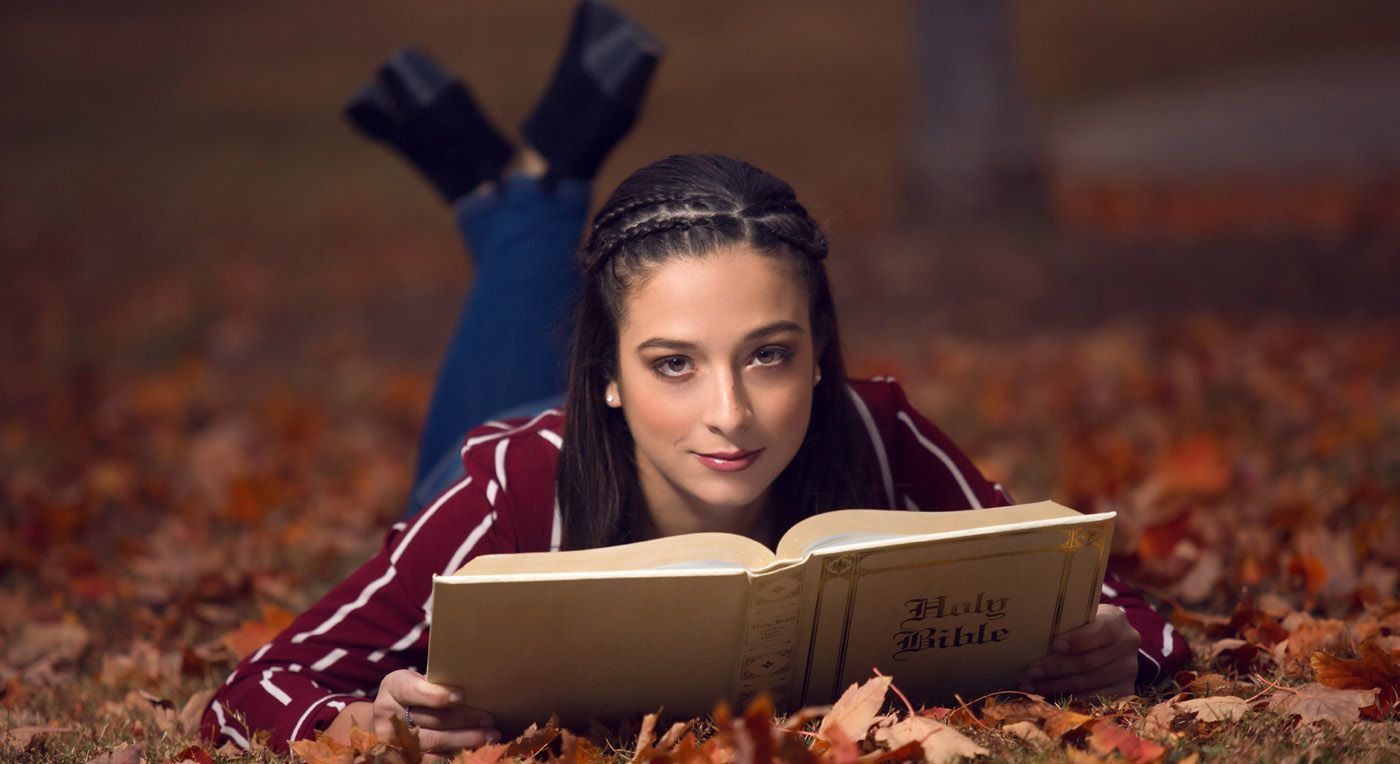 What comes to mind for me, regarding a client's senior portrait, personally is this – every time I visit my mom's house, I see my own senior picture from 1988 on the bookcase.   It's not terrible, but boy is it cheesy (as was I). The main thing is that really nothing about it says much about who I was when I was 18 years old.   Our simple mission is this – to create family heirloom quality art that will go on your family's wall and that your senior will always remember who they were and what they did when they see it.   We want to create images both on location and in studio that tie our clients specifically to their 18-year old selves for the rest of their lives and help tell their story to their own kids one day.
Please visit our senior portrait page to learn more by clicking HERE.