Visual content for small businesses is just as important as it is for large companies.
Small businesses have the same need for quality visual content (everything from headshots and website headers to ad campaigns large and small) that the big corporations do.  Shipman Photography in Tulsa Oklahoma helps small business owners do exactly that by providing unique, professional images that capture attention and hold it.   Too often, businesses treat their visual content as a nuisance or afterthought, when in reality is is one of the single most important decisions you make when trying to grow your brand and introduce yourself to new clients.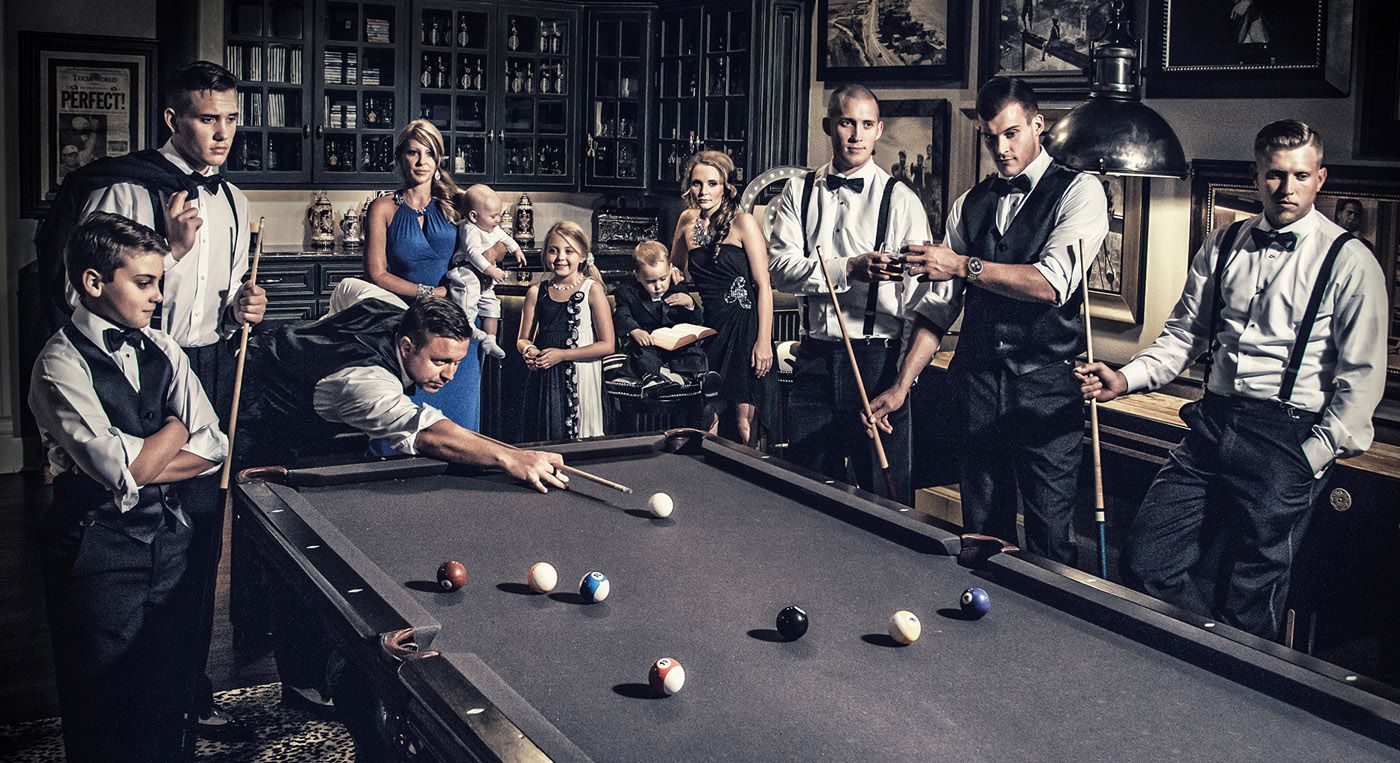 Creating interesting cinematic ad content is only one of the important visual content decisions small businesses make 
Small businesses (AKA "the backbone of America") are defined by SBA.gov as having fewer than 500 employees.  Their impact on the American economy is anything but small however.
In fact (according to statistics from that same website), small businesses make up:
7 percent of U.S. employer frms,
64 percent of net new private-sector jobs,
2 percent of private-sector employment,
9 percent of private-sector payroll,
46 percent of private-sector output,
43 percent of high-tech employment,
98 percent of frms exporting goods,
33 percent of exporting value.
Collectively, small businesses are an incredibly powerful economic engine.   And while their operations may be small compared to corporate giants like Apple or Nike, they still face the same challenges of building & reinforcing their brand and introducing themselves and new products and services to their market.
That's where brand conscious visual content becomes a critical necessity.   You can read more about our multitude of visual content services HERE, but there are two critical things to know. One, "good enough" visual content – whether simple headshots or multi-faceted advertising campaigns – is rarely actually good enough to help you stand out the way you need to.   Two, you do not need Nike's advertising budget to dynamically brand your organization in every level of visual content.
Visual Content is not an expendable line item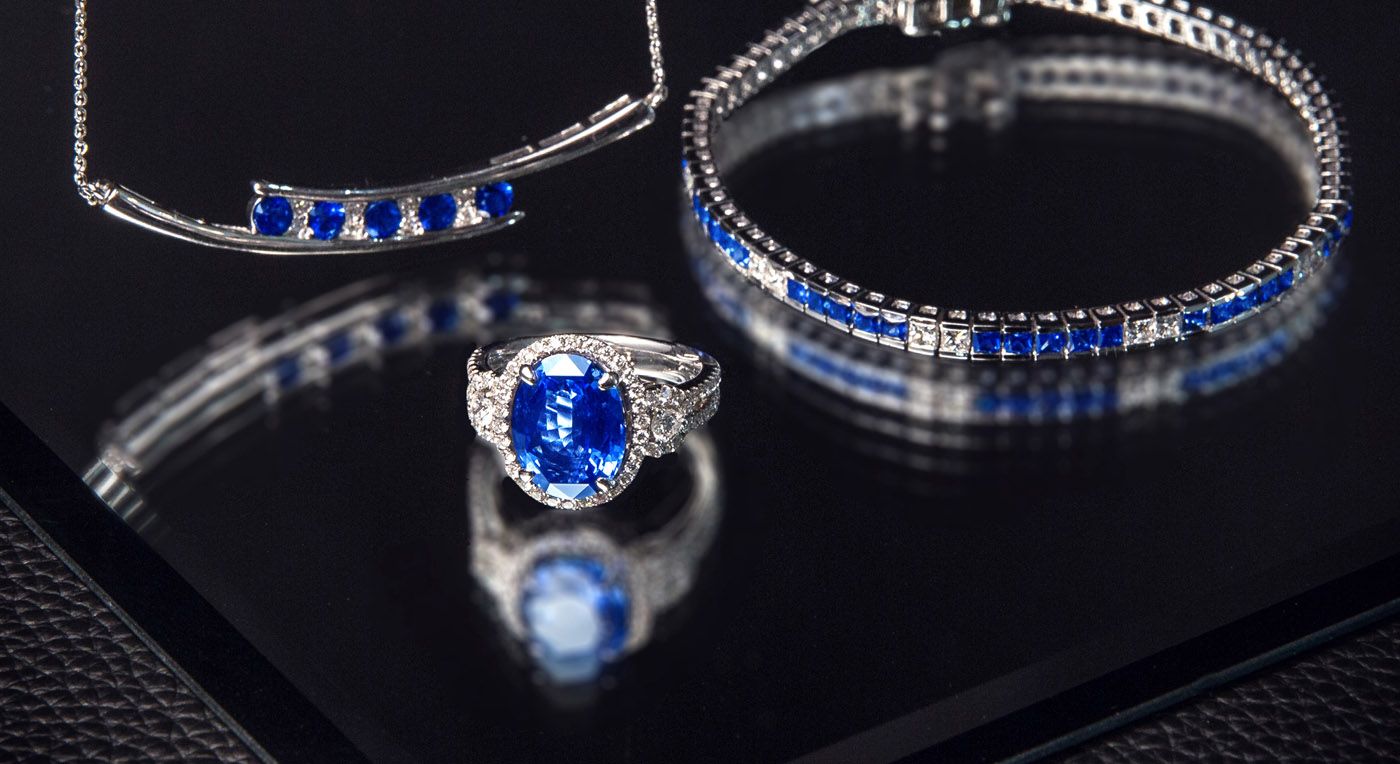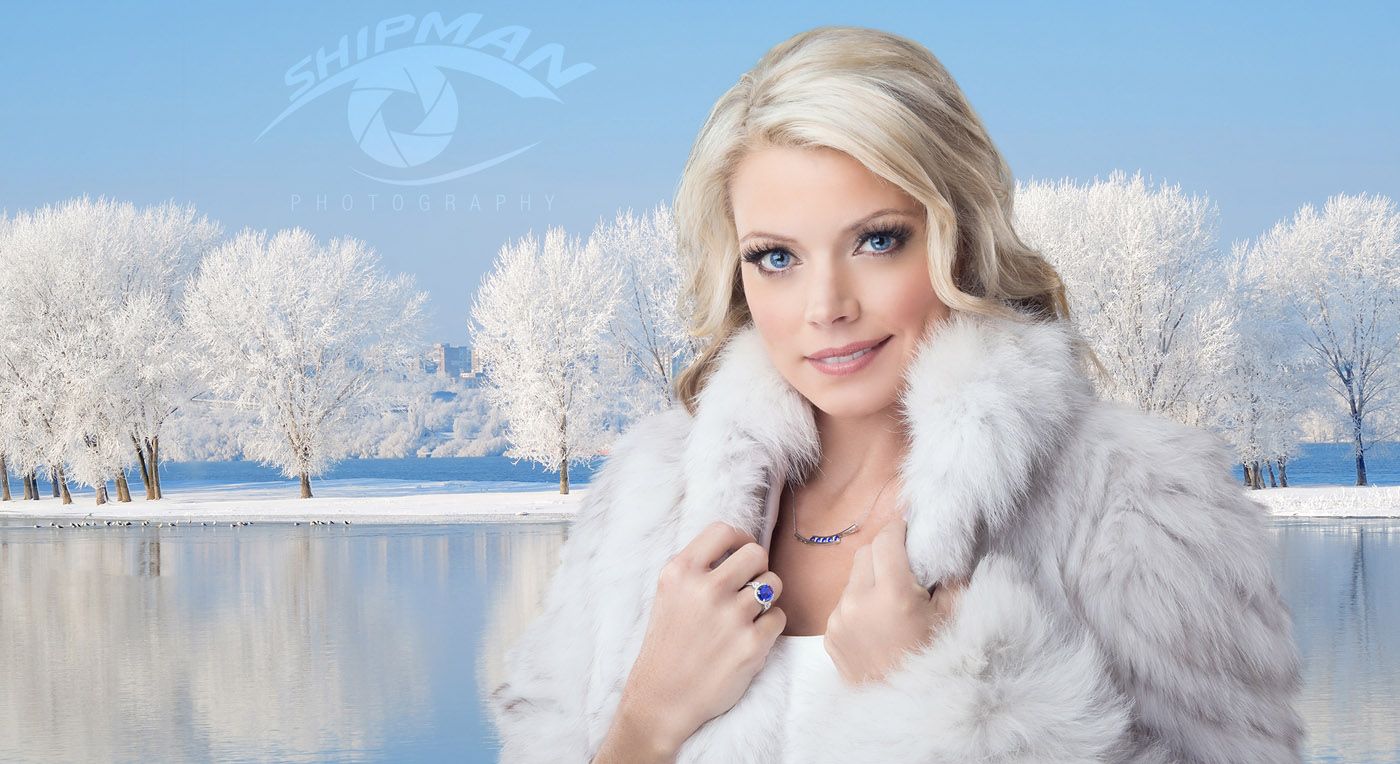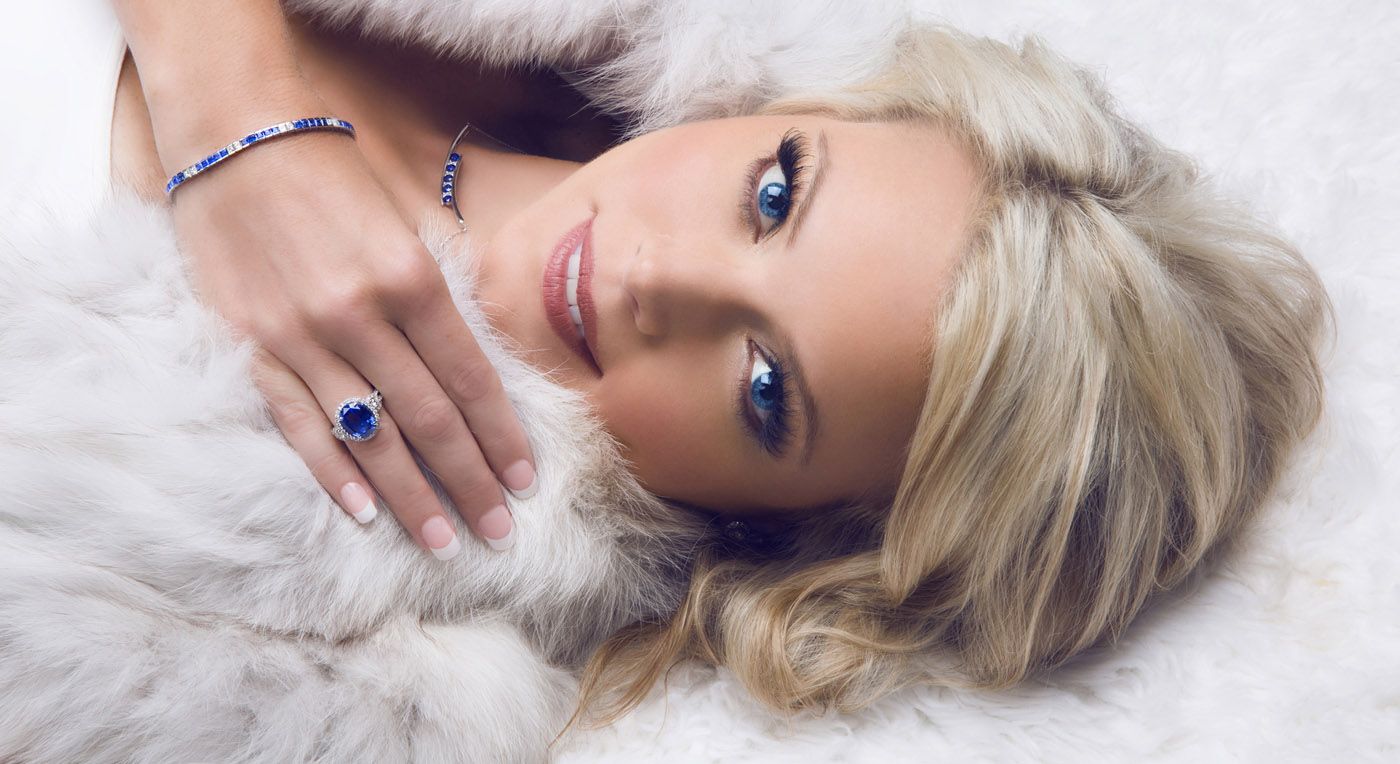 Color grading and product placement are critical elements when creating billboard, magazine and internet ads
In the years before I was a professional photographer/designer, I worked in ad sales and met with thousands of small business owners.   One thing I frequently saw was that when the budget was tight, advertising and marketing often was the first victim of cutting back on expenses.   Unfortunately the notion that these relatively intangible expenses were luxuries generally turned out to be a bad idea, and many of those businesses closed their doors.  Throwing good money after bad however is potentially an even bigger problem.
Visual Content should be custom to your organization and it's mission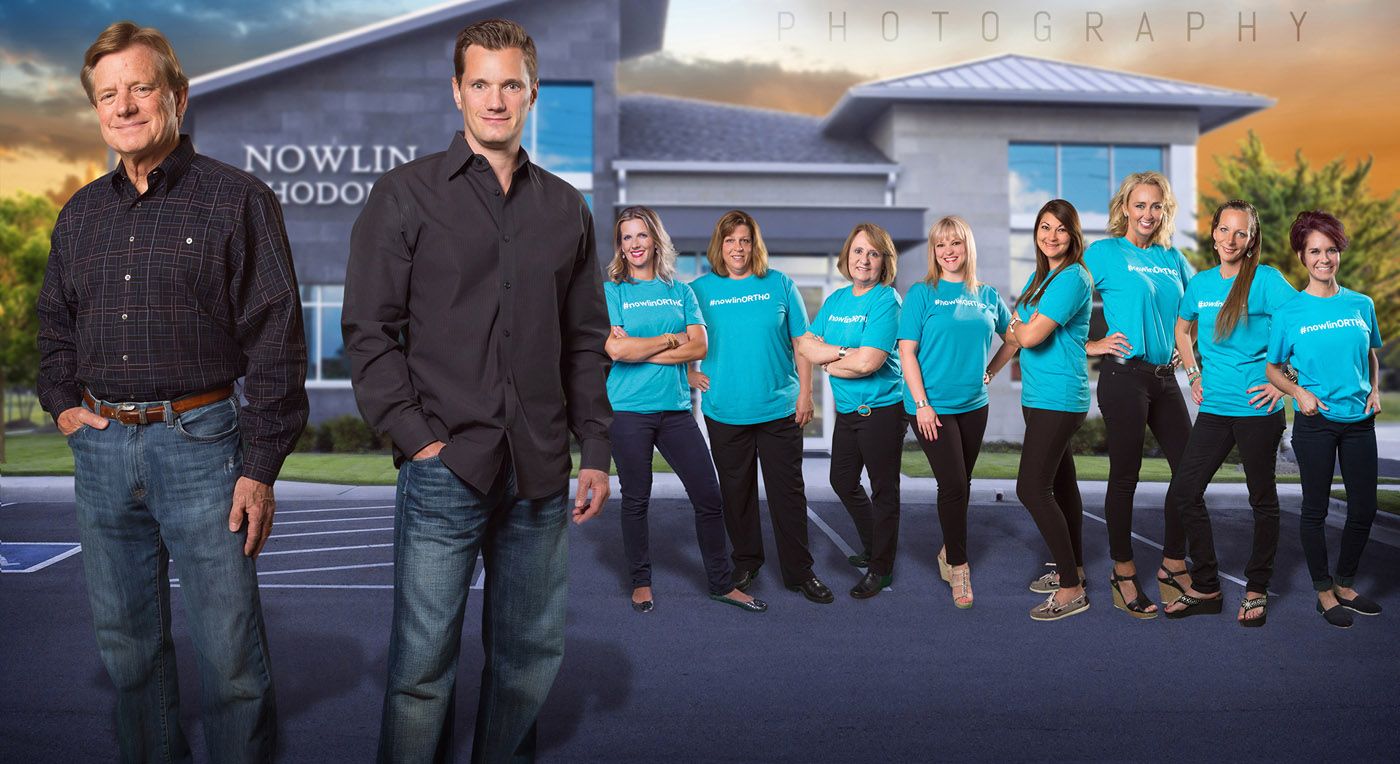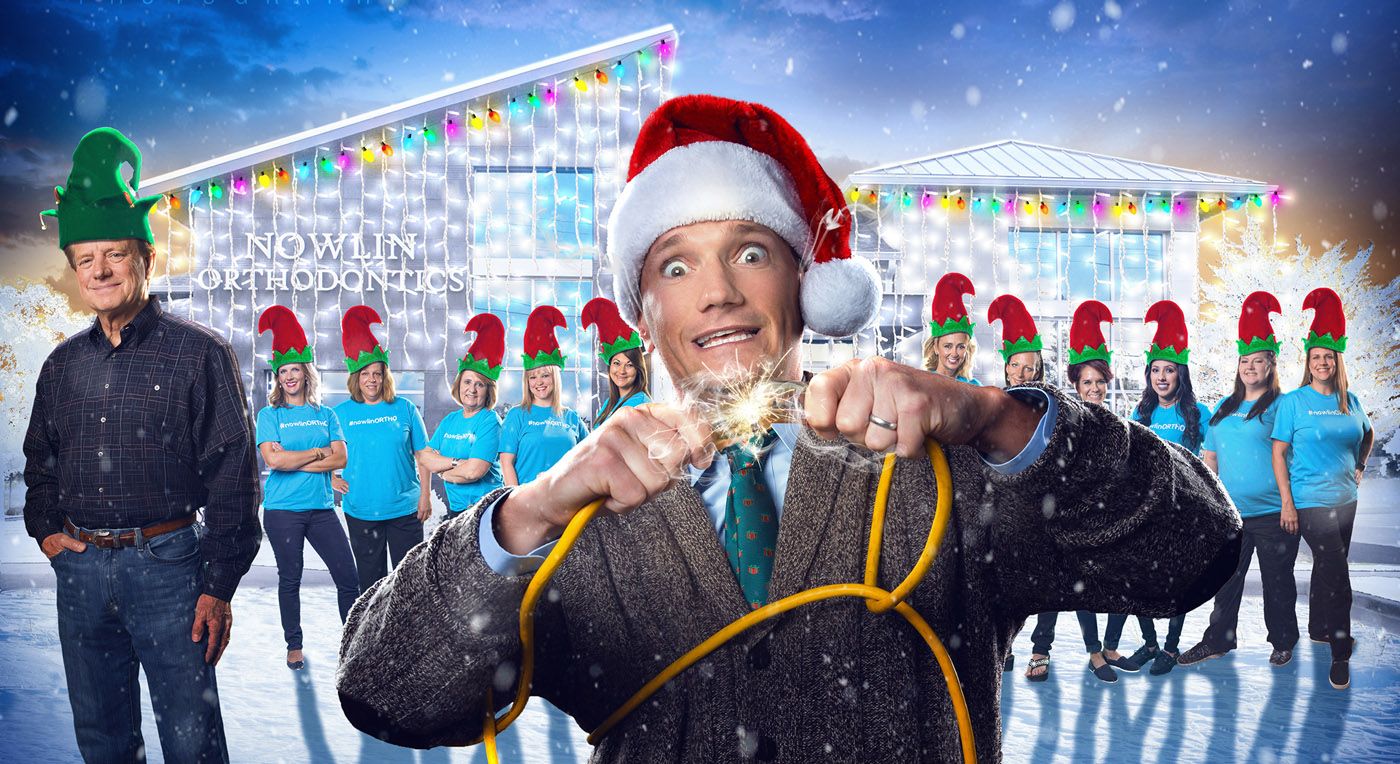 Updatable team photos for your organization allow you to add and remove team members, and even repurpose your image for seasonal holidays and promotions
Obviously – there is no one size fits all solution when it comes to branding a businesses, an organization or even personal branding for a public person.   There should be a connected and organized methodology to all visual content. It should be telling the same story and pulling in the same direction. It should be compelling and interesting and it should be on point as to the perception you want people to hold when they see your name or your logo.
Who is creating your visual content?  Are they delivering results?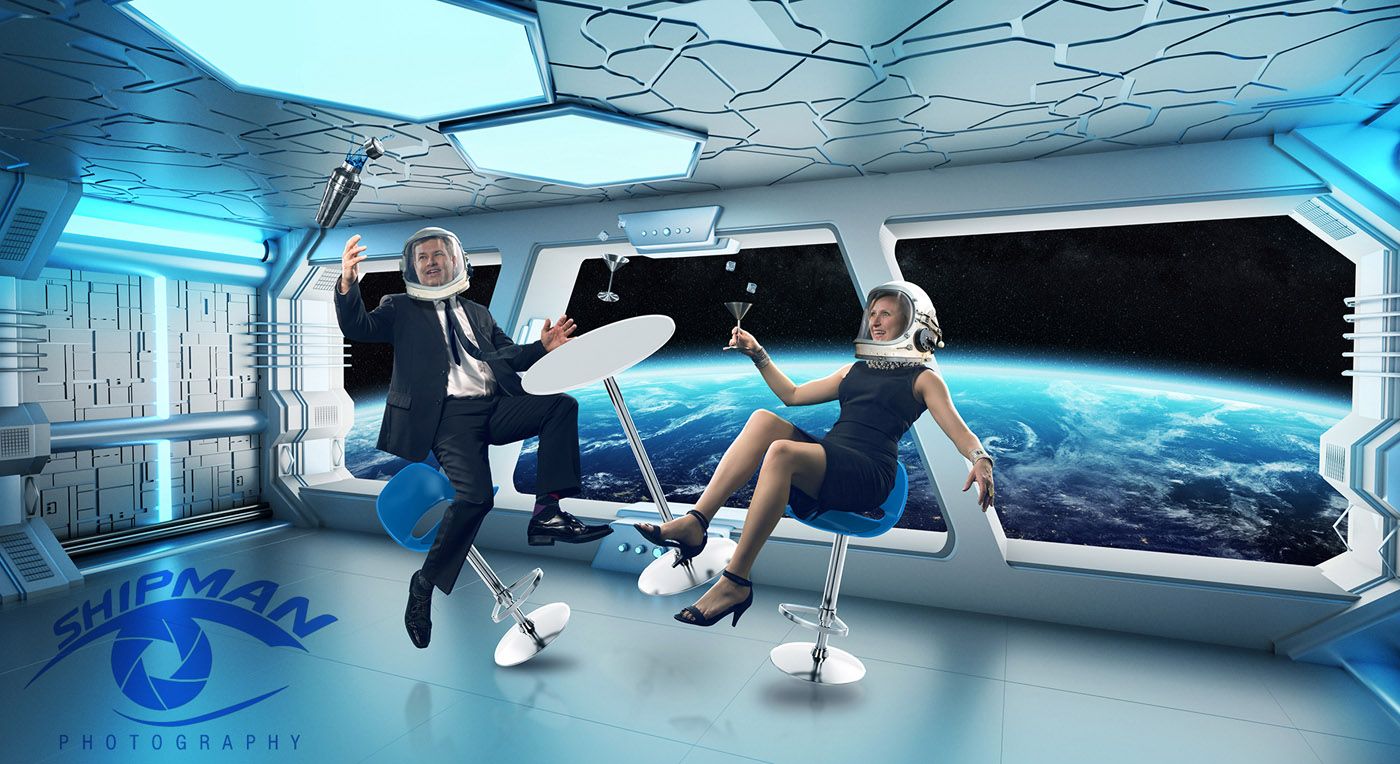 Our production quality is out of this world.
You have a fraction of a second for a potential client to see your billboard or social media ad.   Will it hook them?   You have a little more time if they visit your website looking for trust factors on whom to call.   Does your team photo feature current people who look friendly, approachable, experienced and competent all at the same time?
If you feature headshots on your site, are they professionally lit and retouched? If you issue press releases, is your accompanying editorial photography professional and emotive – evoking the right reactions?
We can help you with your visual content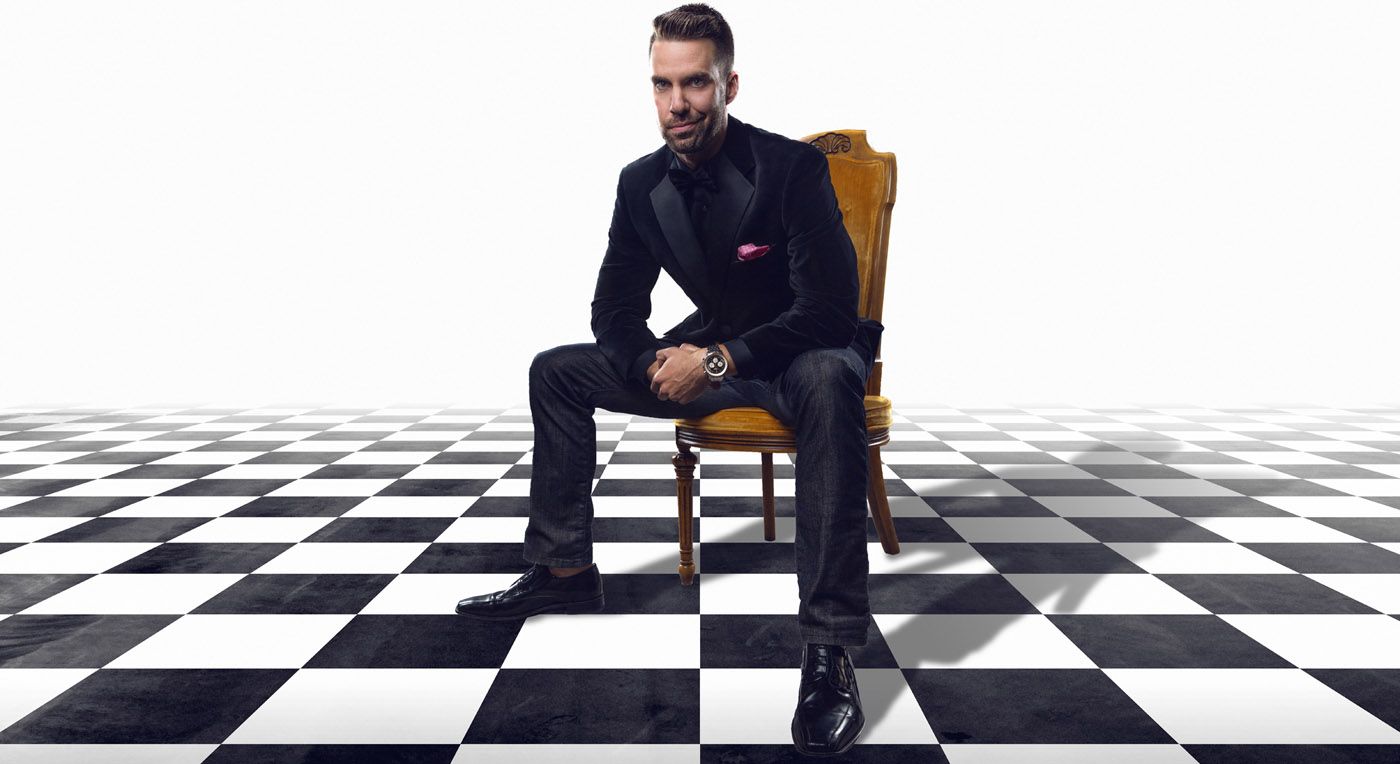 "Good Enough" is never really good enough.  Dynamic, attention-grabbing visual content will give you a chance to tell your story.
These are important questions for every business – no matter how specialized, how large or how small. In Tulsa Oklahoma we at Shipman Photography specialize in multi-format visual content for ads, websites, business cards, wall murals and more.   Contact us today for a free consultation and visit our commercial photography page HERE for more information.