you don't need to dread headshots!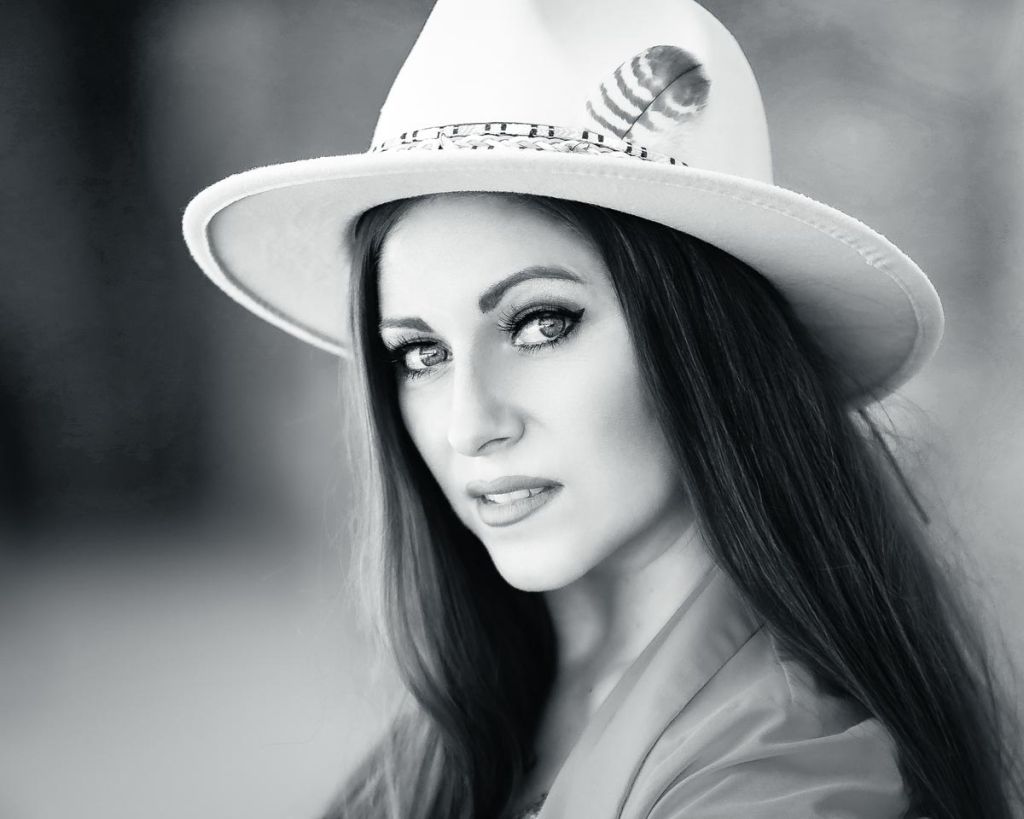 Headshots are one of those things often though of as a necessary evil by busy professionals. Indeed, it is rare to book a client who loves the idea of taking time from work to pose for photos. But, necessary they are. In the internet age, it's common for people to receive multiple referrals for a service (usually through social media) and the first thing they do is visit your social media or website to find our more. Hiding yourself from them isn't an option.
Your branding image – whether its for your corporate website or your debut album cover art, is a very personal and intentional thing. Your look conveys to the world a first impression, and you only get one chance to make it. "Good enough" isn't good enough anymore. With the relative accessibility of photography these days (we all have a pretty good digital camera in our pocket), the bar keeps getting higher for something that doesn't look amateurish, over-edited or AI generated.
It has to feel authentic – even highly stylized commercial branding images need to have an inherit authenticity to them. Headshots may seem like a simple checklist item to schedule and get it over with, but here's how we look at it.
First, your time is valuable. You are right, you don't have time to spend at a photo studio or some other location all day getting a photo shoot done. You need a simple (even mobile, for some offices) system that delivers maximum value and quality with minimum disruption and stress. That's what we do. In studio, or on location – be that in your office or outdoors, we can set up and capture amazing personality driven headshots anywhere. And scalable (to taste) retouching is included in your selections. Simply put, you will look your best and we stake our reputation on being able to deliver that to your full satisfaction.
Lighting and posing headshots isn't rocket science if you know what you are doing (we do). But what really makes for a quality headshot is making sure the client is relaxed and stress free. The burden is on us to get the shot, and to do that its important to be able to work with clients who don't love getting headshots done. To that end, we show you samples of what we are shooting as we go, so you can see that we are getting great confidence building shots to work with. We talk to you and get to know you while we are setting up and shooting and most importantly – we don't just tell you to smile.
Serious looks are sometimes the right ones. More often, a small, warm approachable (but not cheesy) smile is a much easier ask, and a more professional look. When we do get smiles, we engage our clients with conversation and elicit genuine smiles throughout the interaction. At the end of the short session (usually 30 minutes or so), we will have captured a variety of professionally lit and casually posed headshots.
Later that day or the next, we will send you a private link to your proof gallery of images (typically 40-50 options). You can then select the images for retouching, custom backgrounds, specific editing requests and so on. The post-production options at our studio are literally limitless.
Our headshots are simple, but our system is highly professional and client focused. Headshots are often the first project that leads to other visual content projects for our commercial photography clients. So be sure to visit our commercial photography services page, our video production services page and our YouTube page for even more examples of our work.
Personal Branding Photography, taking it to the next level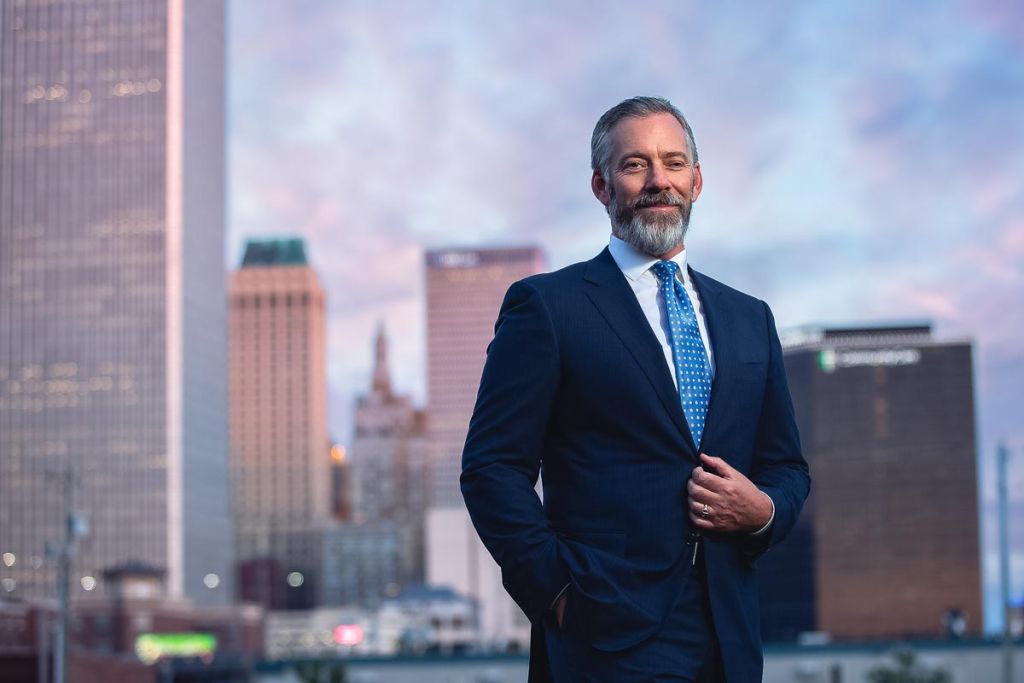 Branding photography is the next step in establishing a visual aesthetic for yourself or your organization. Like headshots, branding photos need to tell a story, but they have the advantage of adding context, emotion and style to that story that often a simple, reliable headshot can't. Branding photography is historically the kind of thing you see in the promotion of artists, or as an accompanying photo to a magazine article. Magazine covers, album art, biography pages, about us sections, etc. This is an opportunity to not just show people who they are calling or emailing, but to tell them who you are and what you are about.
In an age where so many business interactions start with online referrals, more than ever, clients will want to know more about you before doing business with you – and branding photos are a great way to accomplish that. It requires a little more planing and time to conduct the shoot, but the results are well worth the personal investment. The gallery below mixes headshots and branding photos, in studio and on location images and showcases a wide variety of professionals – be they attorneys, artists or anything in between.
published personal branding samples
Personal branding photography gets published. Anytime you have the opportunity to do an interview or write a blog, you should have some personal branding to include with it. for some of that, it's entirely appropriate to use selfies and social media style content. This creates a casual presence in some contexts that feels more authentic and in the moment.
However, when it comes to being published in print or online media as part of an article you contribute to or are featured in, it's critical to have professional visual content to complement your branding and take advantage of the visibility.
Here is an example of one client, Michael Wittig of WittigWorks.com Michael is a personal trainer, a social media influencer, a world champion natural body builder and a professional actor. He often sponsors products and has a six figure social media audience. Michael is a personal friend and we've done several self-branding shoots with him over the years, with some focusing on cinematic movie characters (Punisher, Wolverine, The Terminator) and several simply featuring him as the fitness athlete he is. Here are a few real world examples of our personal branding photography as magazine covers and article graphics.