So it's finally time… senior year.  Your baby is all grown up.  By now, they have three years of high school under their belt, so they should be a pro at this, right? They shouldn't run into anything they haven't handled before, except of course college applications, scholarship essays, senior trips, senior skip day, senior pictures, and… *gulp*… graduation.  Stressed out yet?  Not to worry.  Have your senior follow these tips, and the final months of high school should be a breeze.
1.  Apply to colleges ASAP
I know it's tempting to put it off, but deadlines come up sooner than you think and you don't want to be caught off guard.  Most schools let students start applying the summer before their senior year, so you can get a head start on applications then and not have to worry about deadlines sneaking up on you once school starts.
2.  Meet with a high school counselor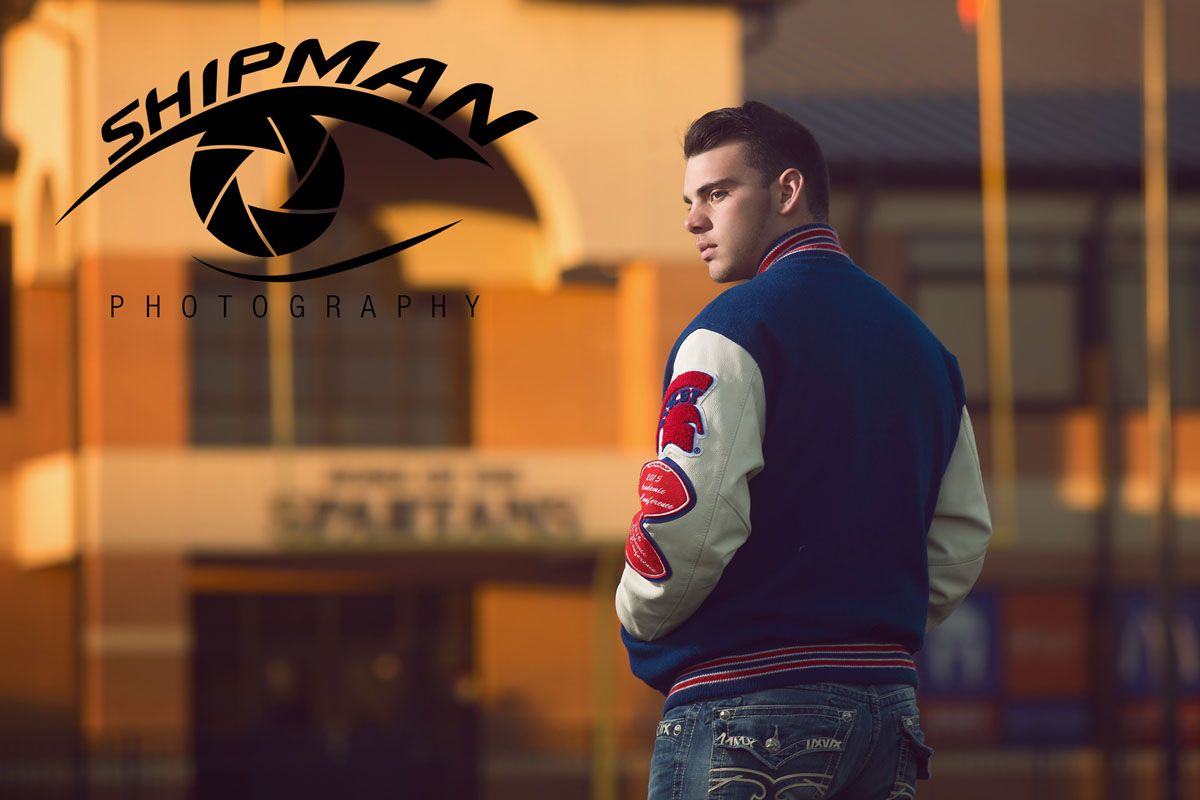 There are a lot of details that go into graduation requirements and college applications, and your high school counselor is your best resource for making sure that everything is in order. They can even help with career advice, choosing a major, and setting you up with scholarships that you didn't even know existed!
3.  Take that last ACT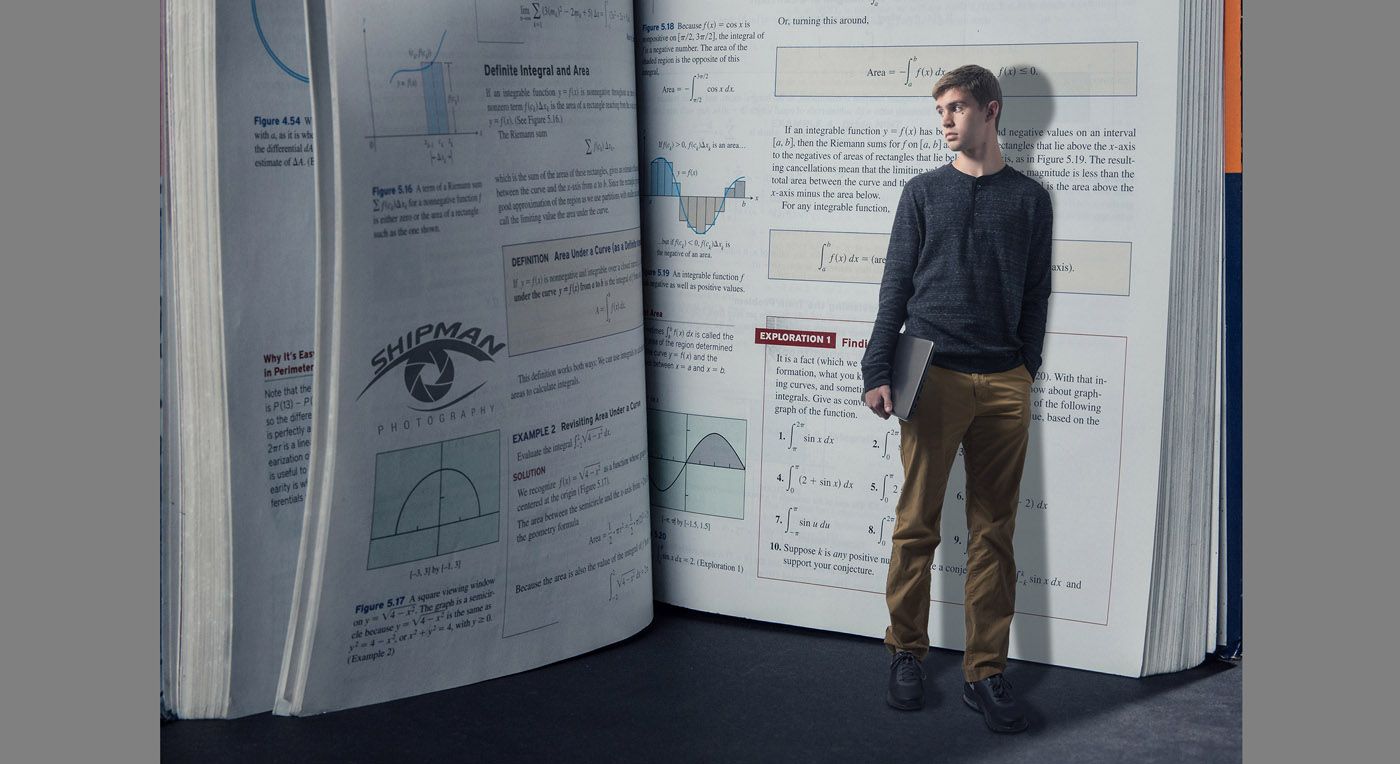 Nobody likes taking the ACT, but it never hurts to do it again. Colleges rely heavily on ACT scores for admissions and financial aid purposes, and raising your score by even just one point can make a huge difference when scholarship money is being handed out.
BONUS TIP: Try to take it before winter break so you can update your scores on your applications on time!
4.  Don't forget the FAFSA!
Who doesn't like free money? FAFSA is a free application for grant money from the federal government to help pay for college, and the money does not have to be paid back.  It's usually awarded to families with the greatest financial need, but there's no set income cutoff, so every student should still apply.  You never know what can happen!  I've met college kids who've paid for almost all of their school that way.  You can find a link to the FAFSA website here.
5.  Have the financial aid conversation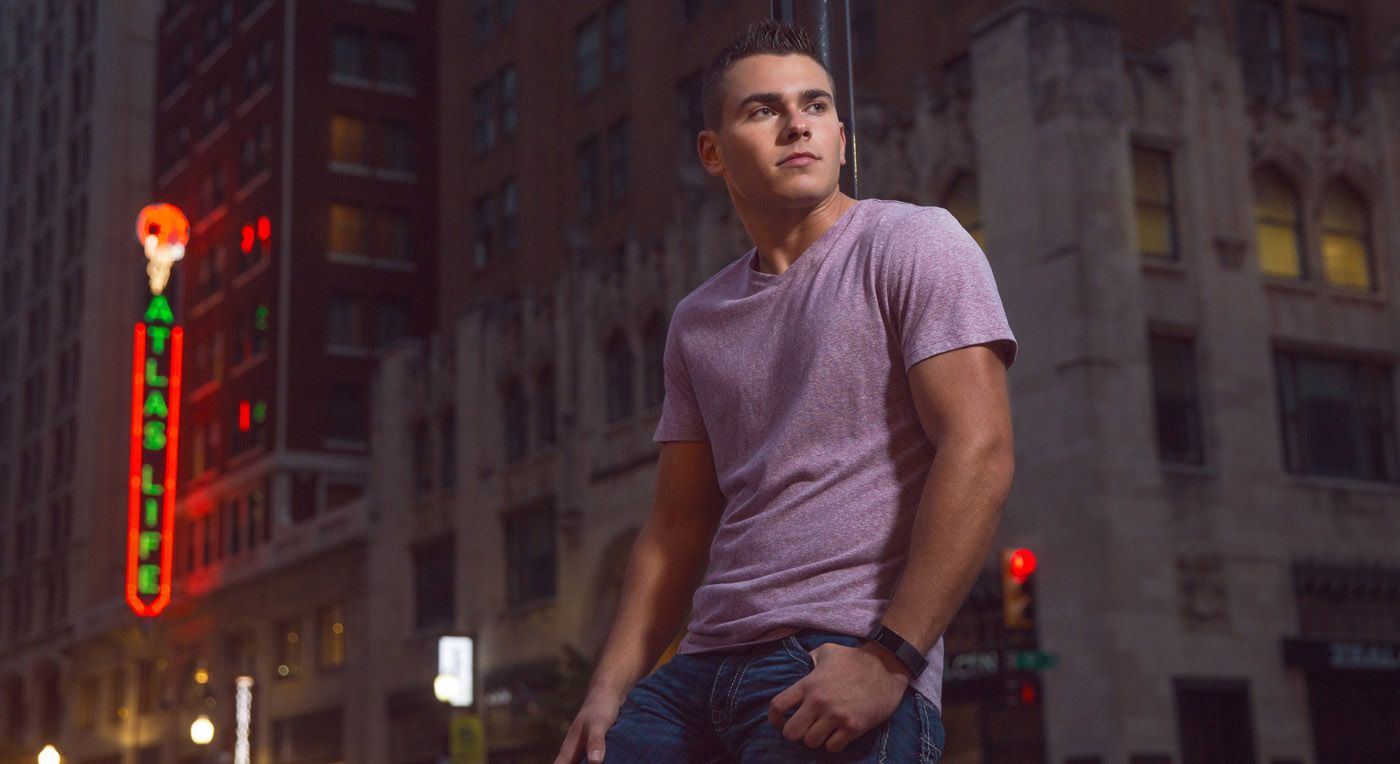 Money is a tricky topic for sure, and some families are more comfortable talking about money than others. But regardless of where your family falls on that spectrum, college is expensive, and getting everyone on the same page about financial aid ahead of time will save everyone a lot of stress later.
6. Apply for scholarships!

Scholarships are about so much more than just grades and test scores.  If you're good at something, there's probably a scholarship for it.  There are scholarships for specific groups of people, too: redheads, children of railroad workers, etc.  Whatever group of people you fit into, there's probably a scholarship for it somewhere.  You never know unless you apply!
Bonus tip: use a scholarship search engine to help you find those oddly specific scholarships that probably won't be on a university website.
7. Stop and smell the roses
Senior year is a whirlwind of activity from start to finish, but don't get so caught up preparing for next year that you forget to live in the moment.  High school is short and you'll miss it once it's gone, so take in every minute and enjoy the ride 🙂